Winter is finally coming to an end, but you may still be stuck inside. Make the most of your time – get a head start on Spring Cleaning! This year, rather than repeat your previous technique – aka working a little in each room and finishing none, use our helpful tips to tackle your Spring […]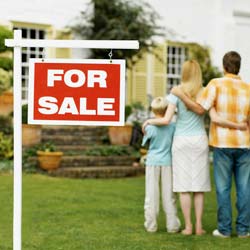 There are hundreds of forums you can go to, dozens of Realtors to give you advice, and plenty of stock market insight to gain, but the best time to put your house on the market is when its prepped for viewers and the time is right for you.
However, there is one piece of advice that remains consistent: pay attention to the seasons. The seasonal cycle for successful selling is as follows: spring is the most common for new listings and sales, summer sees a bit of a slump, the market picks back up in the fall and slows in the winter.