Consultations and Hands-On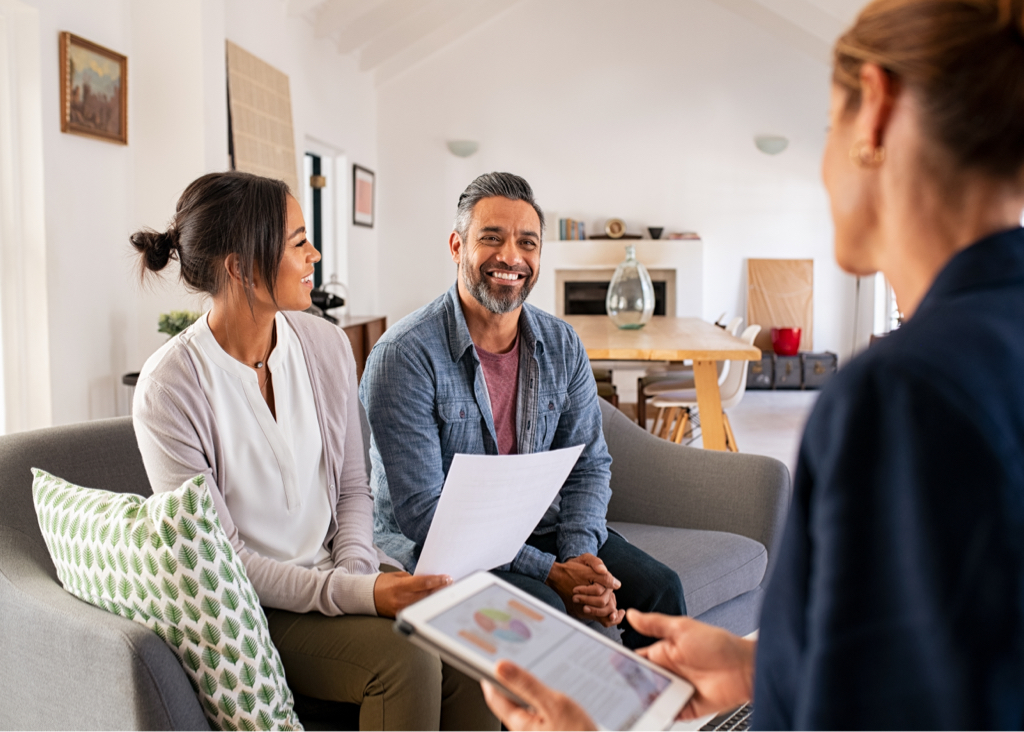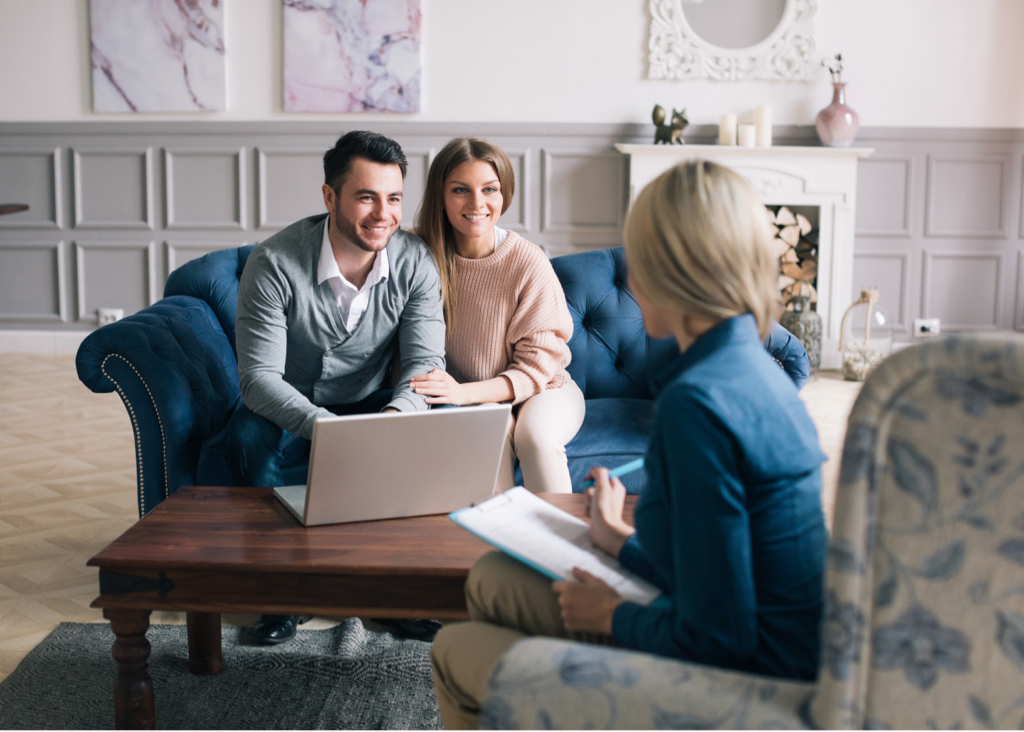 An extensive evaluation of the home is conducted room by room with the homeowner and a comprehensive report is prepared.
This is a very beneficial tool to those properties that are still occupied and need an expert to show homeowners what are the features to emphasize and the things that need to be "edited".

Under the Willow can also provide supplemental rental items, which means bringing furniture, artwork, accessories or rugs – if needed – to better showcase the property, avoiding unnecessary expenses for the homeowner.

Staging Consultation starts at $350 and takes an average of 2 hours on-site. Call us for more details.