Short Term Rental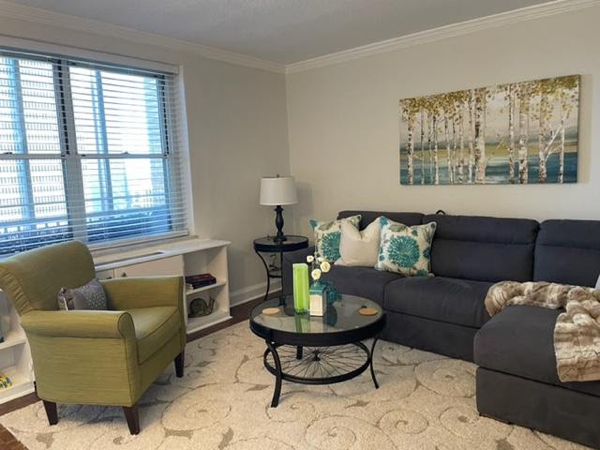 Under the Willow offers a turnkey service for Short Term Rental Owners.  In addition to providing all the furniture you need, we also provide the appropriate amount of kitchen supplies, bathroom and bedding needs for the "beds and heads" you want for each property.

Short Term Rental demands are increasing daily, you want to attract the right audience and at the same time set yourself apart from the competition. You want the guests to tell their friends and family, and to return.  How do you do this?  The solution is, stage your rental property with Under the Willow so the temporary living can be translated into a memorable experience.

We are ready to serve you with high quality furnishings, excellent service and affordability.
Our Process
We will design the spaces of your property to maximize the "beds and heads" for you.  We will stock the kitchen with the essentials to cook a meal, if they want.  We will supply bathrooms necessities and provide linens for the beds.

We purchase for you using our wholesale resources extending the discount off retail to our clients. We ask for 50% down payment when you sign the contract, then we can get started.

UTW has three payment options:

Option 1 – 50% down payment at contract signing and the 50% balance on install day
Option 2 – 50% down payment and the balance divided into 6 monthly payments
Option 3 – 50% down payment and the balance divided into 12 monthly payments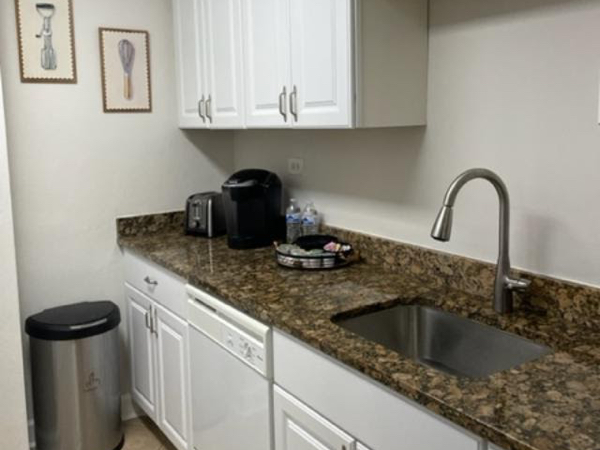 A Refresh
If you currently have an STR that needs some updating or you need to replace a few pieces of furniture, bedding, towels or kitchen supplies, UTW can evaluate the needs for a service fee of $150. If there are replacement items needed, with your approval, we will provide them and install them for you.

Contact us today for more information.