About Us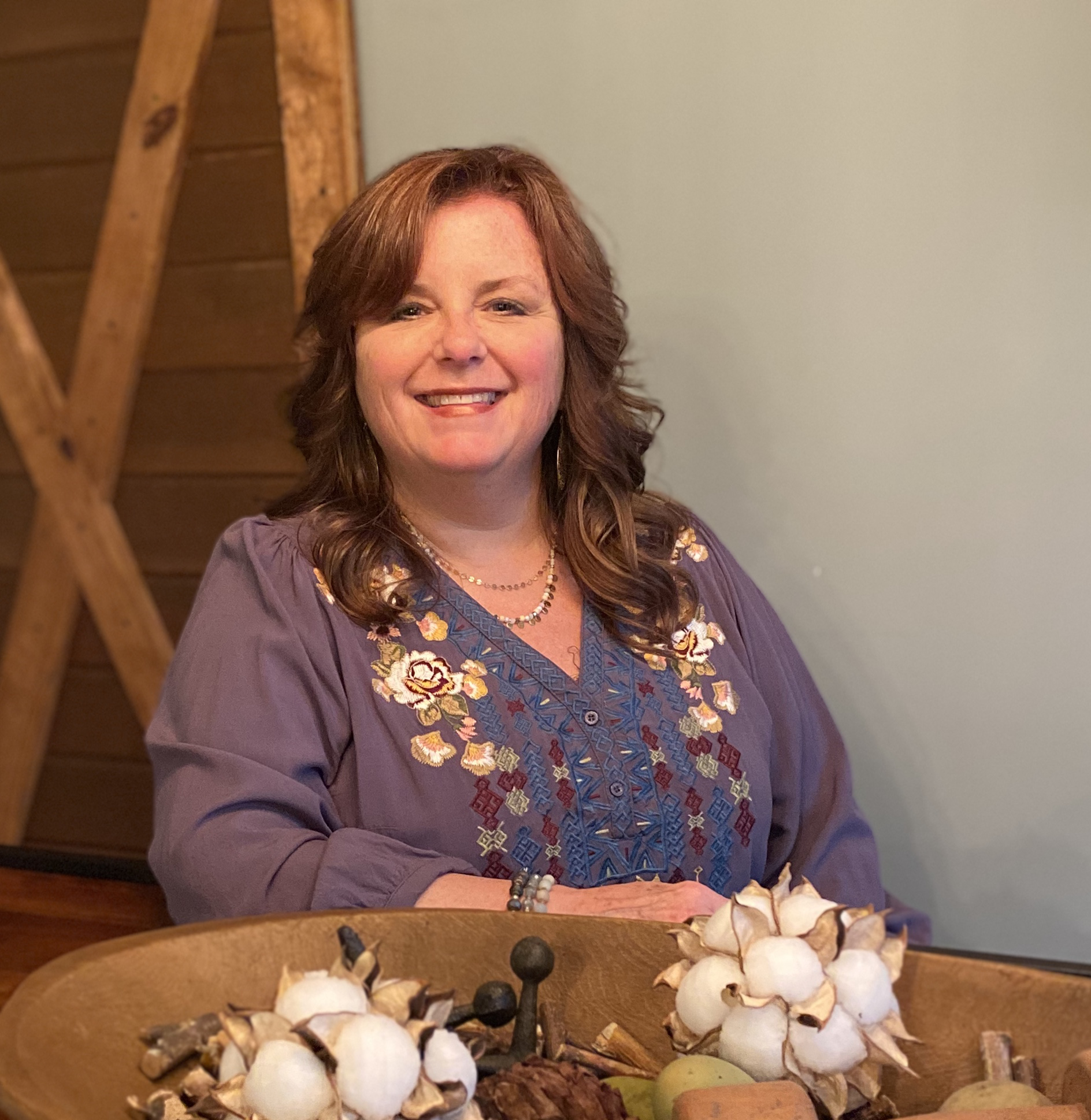 Arow Taylor
Arow Taylor received her Bachelor of Arts Degree in Interior Design in 1985 and has worked in various aspects of the industry since. She opened a design consultation business in 2002.
Arow expanded her design consulting business in January, 2004, by obtaining the ASP designation from StagedHomes.com, becoming one of the first home stagers in the state of Georgia.
In July, 2006, Arow took her staging education further and received the ASPM, master level designation, making her one of three in Georgia. Since then, she has received three additional accreditations: LHS, ISC and STRS.
Arow has been featured on two episodes of HGTV's Flip This House, staging two of their flip houses. One of these projects was featured in HOMES Locator in Atlanta. Arow has provided furniture for several episodes of HGTV's Property Brothers Atlanta.
She has written several articles for builder and real estate magazines, Builders Edge, Atlanta Edition and Builder/Architect Atlanta Magazine, along with several subdivision newsletters.
Arow is a charter member of the IAHSP, holding several board positions, including President Elect in 2007.
She has been a preferred vendor for Keller Williams offices, Berkshire Hathaway Home Services teams, Metro Brokers Realty, RE/MAX and Atlanta Communities. In addition to being a preferred vendor for realtors, she has also become a member of organizations such as HBA, REIA, STROAGA, AMSTRA and HSRA.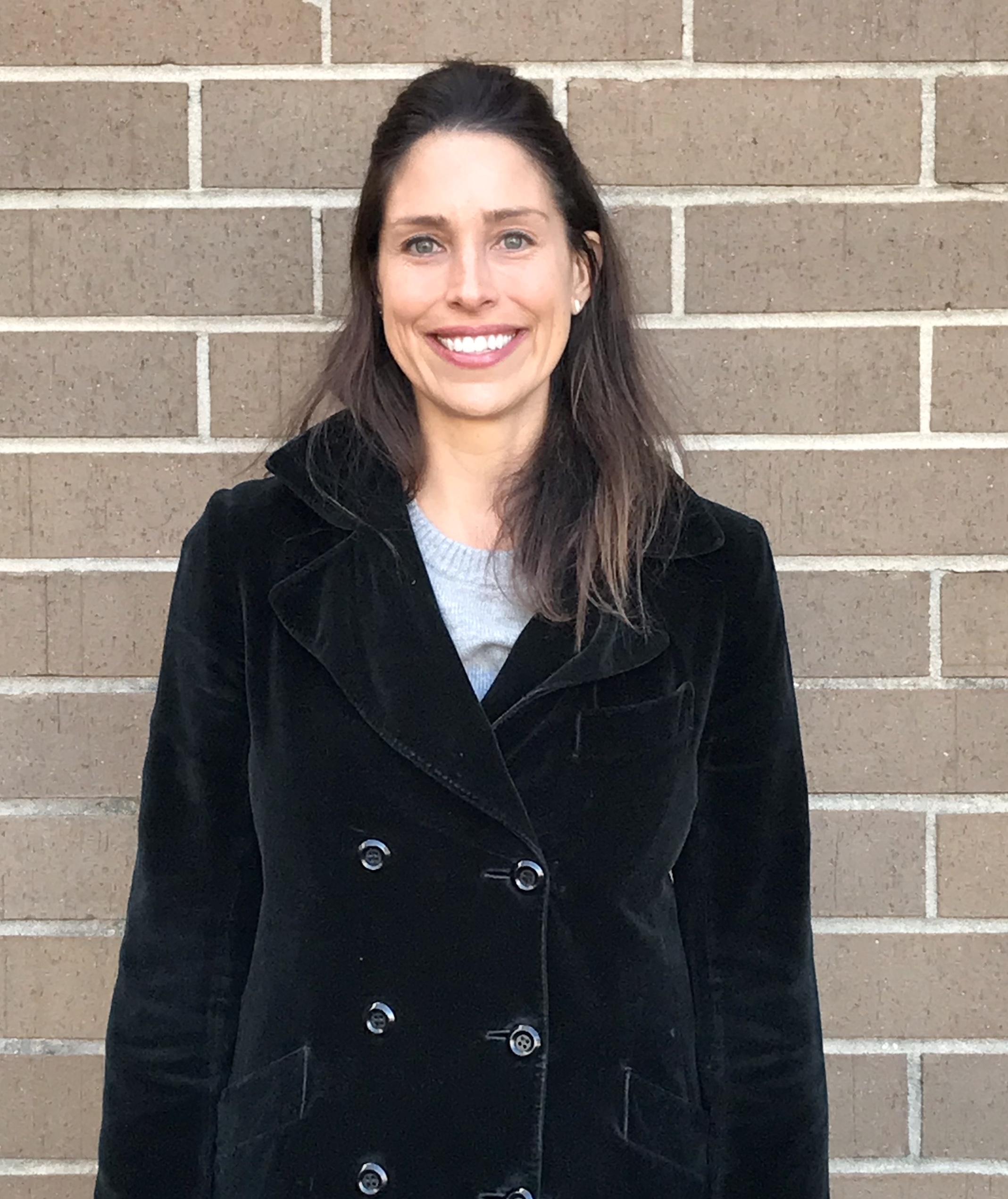 Beth Louer
Beth is a Graduate of the UGA. After college Beth lived and worked in New York City. In 2000, she moved to Atlanta and started her career working at ADAC (Atlanta Decorative Arts Center). She held several positions, including inside and outside sales. After her time at ADAC, Beth decided to stay at home with her two children when she started a Design Consulting business. In 2018, Beth was certified by IAHSP as a Professional Home Stager. Her love for art and design are shown in her unique ability to stage a home in a way that will capture the buyers' imagination.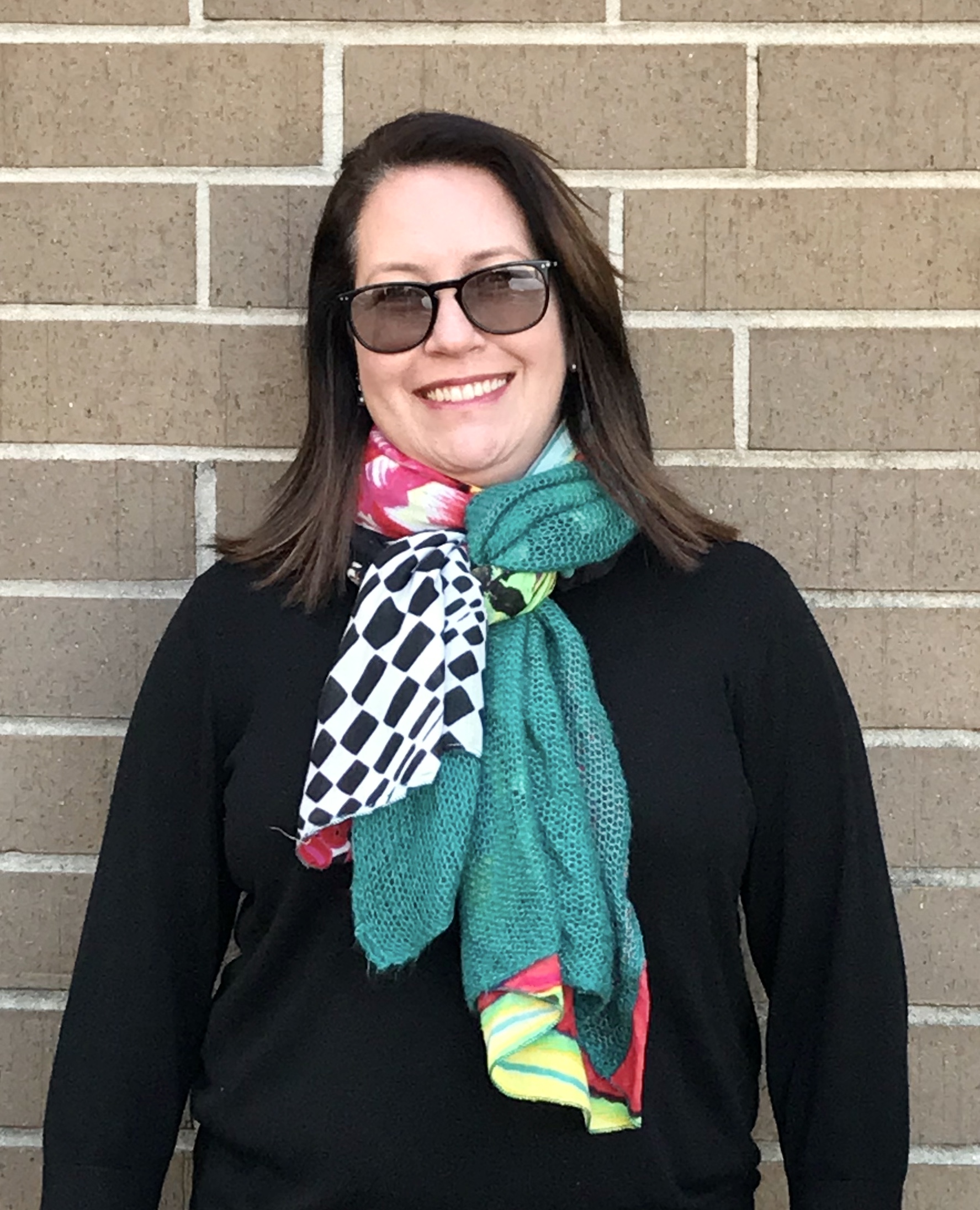 Simone Gesser
Simone is formerly a Marketing Executive in Brazil, where she was born. After being in the USA for several years, she decided to expand her knowledge. She thought she could put to work her creative side, so she became professionally trained by Stagedhomes.com in 2016. Simone is now focusing her marketing and creative skills on the Staging industry.
Simone speaks Portuguese, Spanish and English.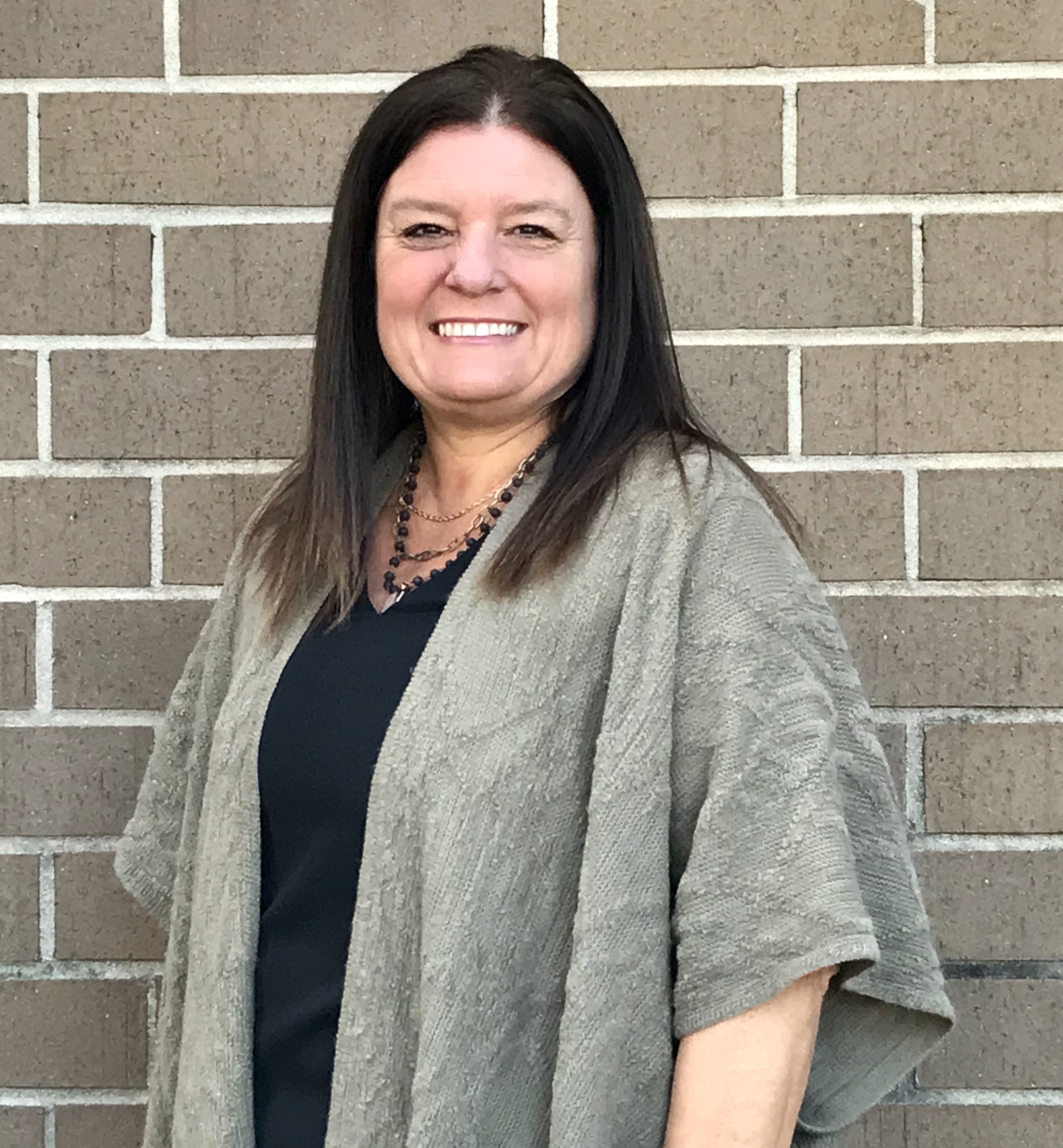 Renee Tjomstol
Renee is a graduate with a textiles degree from North Carolina State University. After graduation she went to work for a major retail brand in visual merchandising. Twenty two years later and leading the southeast region as a Regional Visual Manager, Renee decided to pursue her other passion. Always loving interior design, Renee became an Accredited Staging Professional. She loves being creative. She loves creating spaces that buyers love.
And when not staging, she loves being on the tennis court.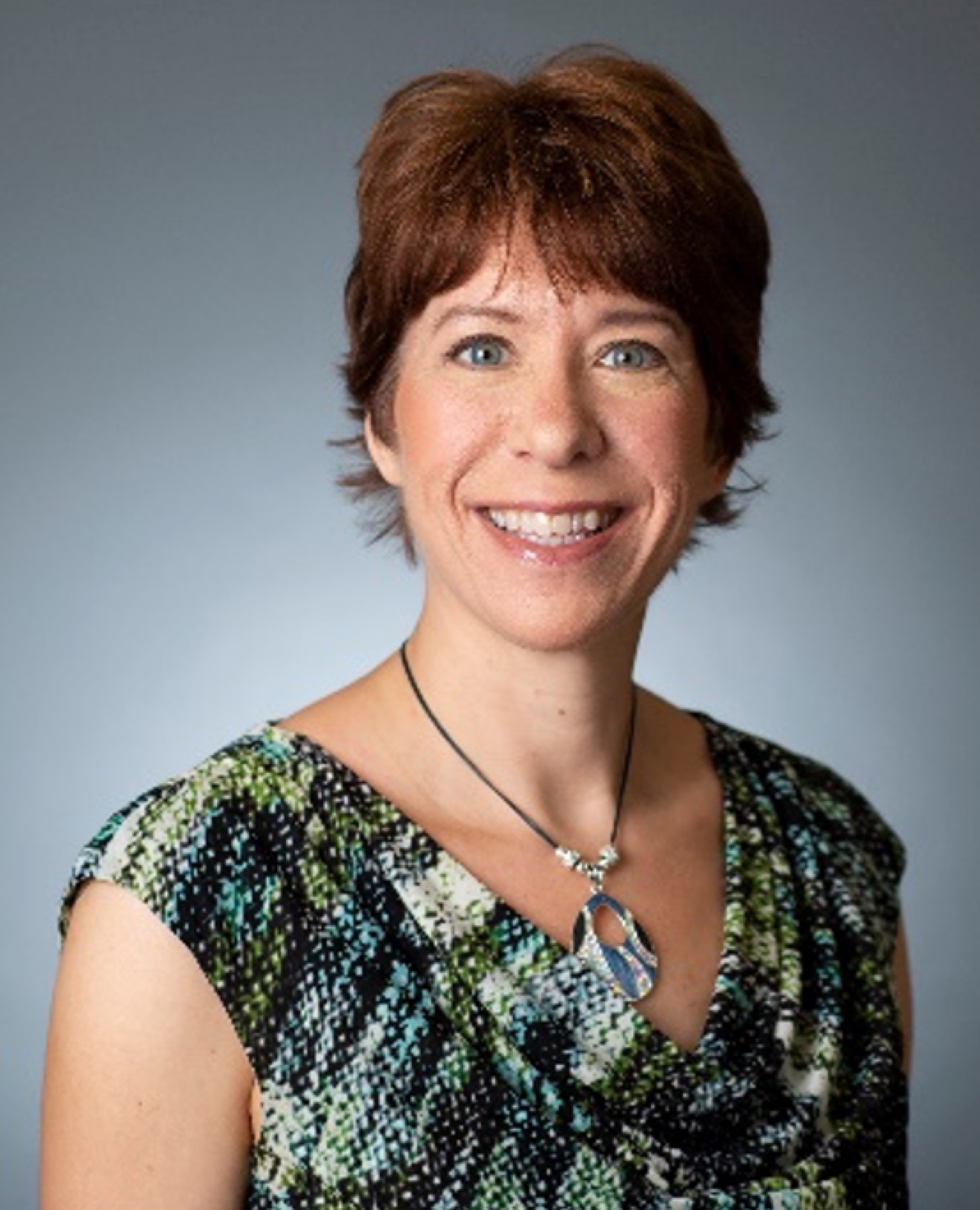 Michelle Yackel
Since 2006, Michelle Yackel has been wowing home sellers throughout metro-Atlanta. She was trained by industry leader and IAHSP founder Barb Schwarz on the intricacies of the Home Staging process and has enjoyed a long career in the business. She graduated from Duke University with a Bachelors in Psychology. Michelle is married and has one son, and enjoys gardening and reading in her spare time.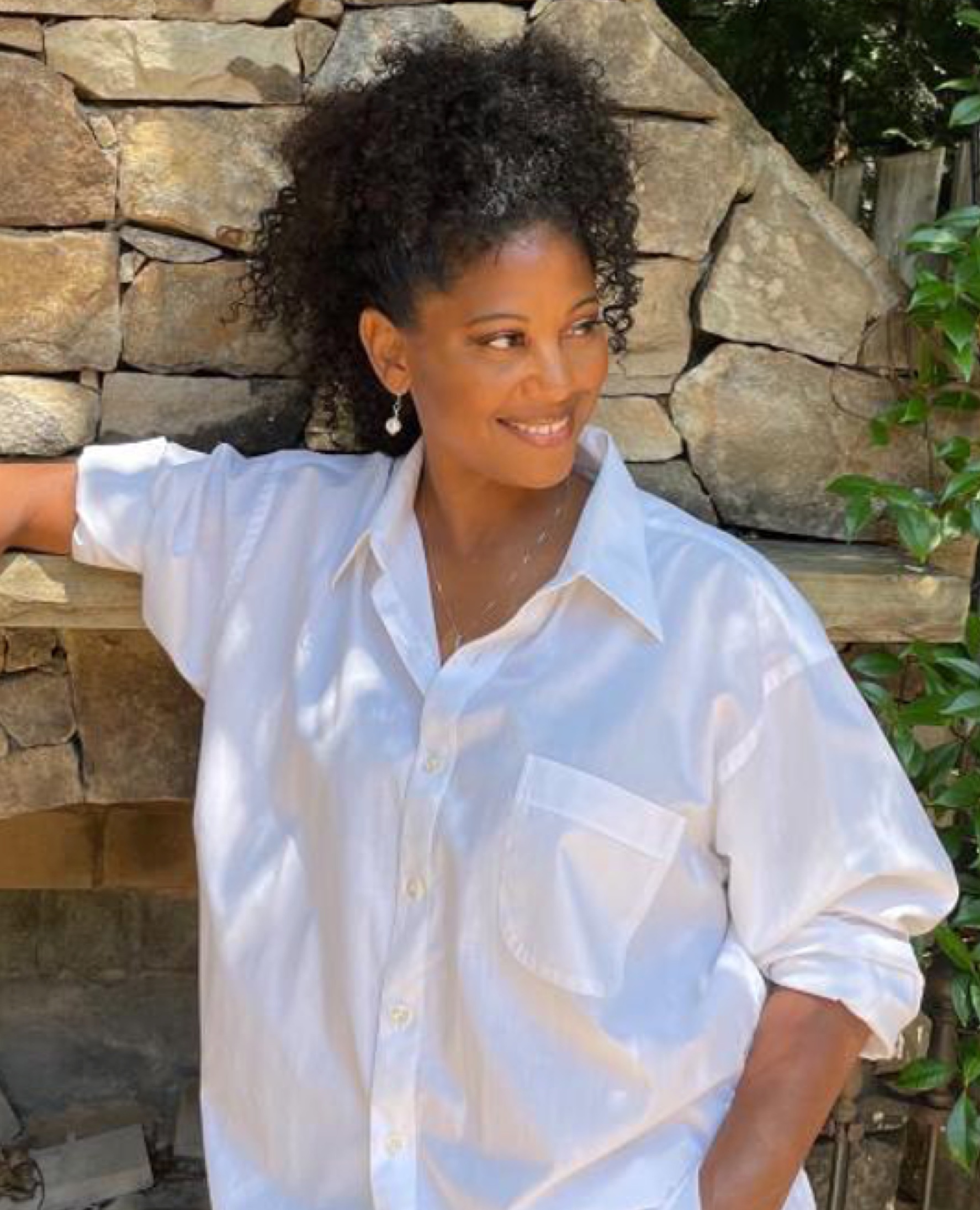 Catherine Smith
Catherine Smith is a New Orleans native but has lived in the Atlanta area for more than 30 years. She holds a Bachelor's of Science in Nursing degree from Emory University and now she is a licensed Home Stager working for UTW as a Stager as well as furniture restoration expert. Catherine is also a professional artist and jewelry designer. She is married to George and has three kids.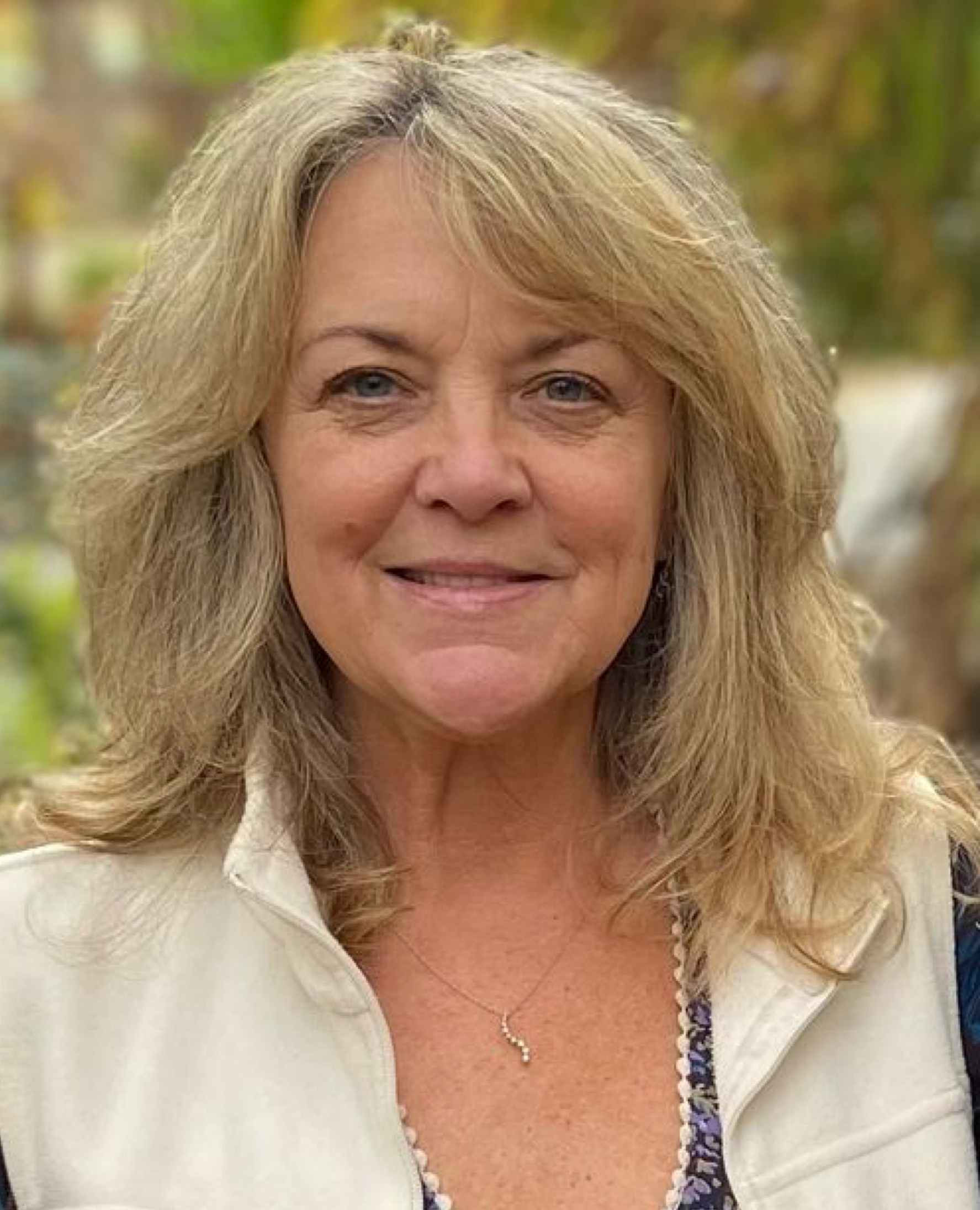 Rhonda Leonard
Rhonda Leonard graduated with an Interior Design degree from the Art Institute of Atlanta in 1985. She worked for Bo Unlimited, Inc. for over 20 years and after that she managed Stanton Home Furnishings in Virginia Highlands until the store closed in 2017.
Rhonda transitioned into the home staging industry because the project install phase was so rewarding to her and she's working for staging companies since then.