About Us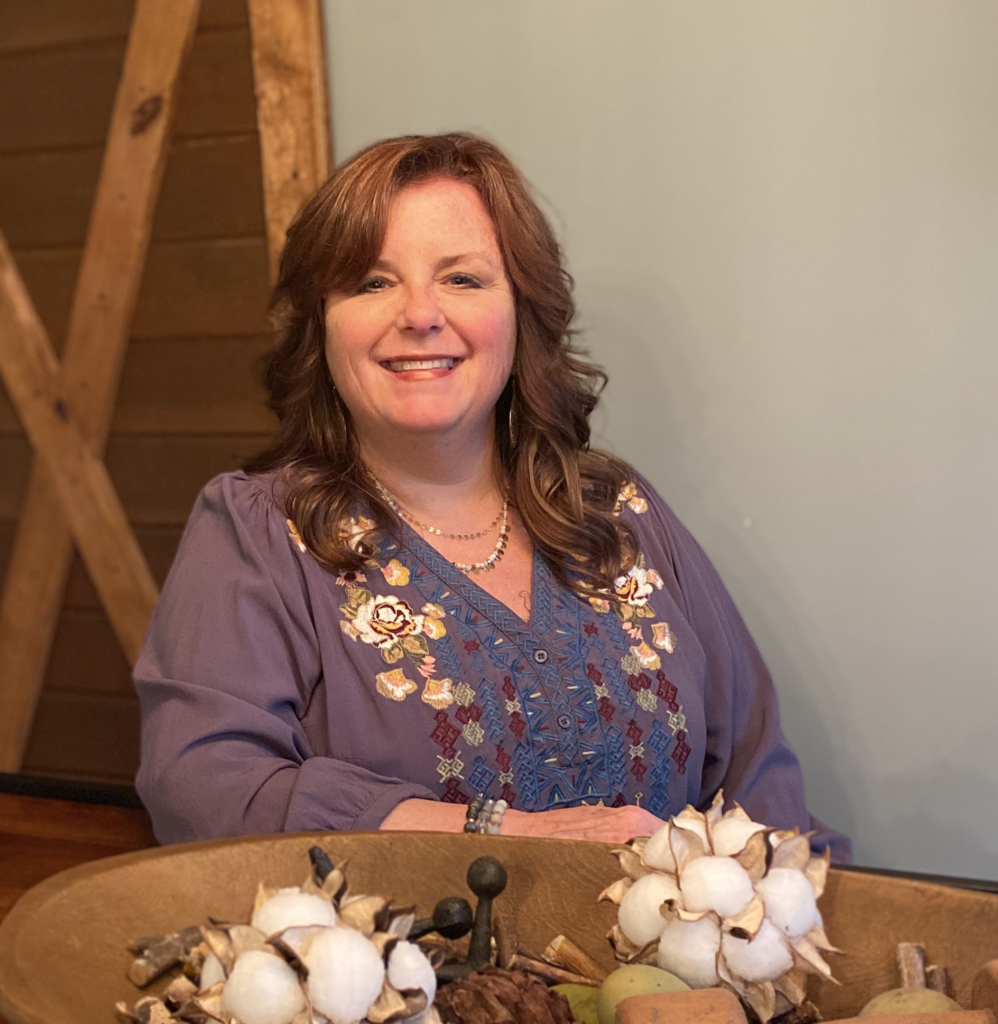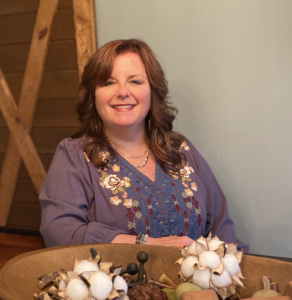 Arow Taylor received her Bachelor of Arts Degree in Interior Design in 1985 and has worked in various aspects of the industry since. She opened a design consultation business in 2002.
Arow expanded her design consulting business in January, 2004, by obtaining the ASP designation from StagedHomes.com, becoming one of the first home stagers in the state of Georgia.
In July, 2006, Arow took her staging education further and received the ASPM level designation making her one of two in Georgia. Since then, Arow has received three additional accredidations; LHS, ISC and STRS. Arow has trained with Barb Schwarz, creator of home staging and founder of Stagedhomes.com, on several occasions.
Arow has been featured on two episodes of HGTV's Flip This House, staging two of their flip houses. One of these projects was featured in HOMES Locator in Atlanta. Arow has provided furniture for several episodes of HGTV's Property Brothers Atlanta. She was part of a staging team featured on Clark Howard's Prime Time program about real estate featuring home staging. Arow was also on the staging team for the filming of a CBS News program on home staging in Birmingham, Alabama where Barb Schwarz hosted the program.
She has written several articles for builder and real estate magazines, Builders Edge, Atlanta Edition and Builder/Architect Atlanta Magazine, along with several subdivision newsletters.
Arow is a charter member of the IAHSP, holding several board positions: Membership Coordinator, Ethics Chair, Education Chair, Treasurer and President Elect as well as the 2007 President. She has been a preferred vendor for Keller Williams offices, Prudential Georgia Realty, Berkshire Hathaway Home Services teams and Metro Brokers Realty. In addition to being a preferred vendor for realtors, she has also become a member of organizations such as HBA, REIA, STROAGA and HSRA.