Investors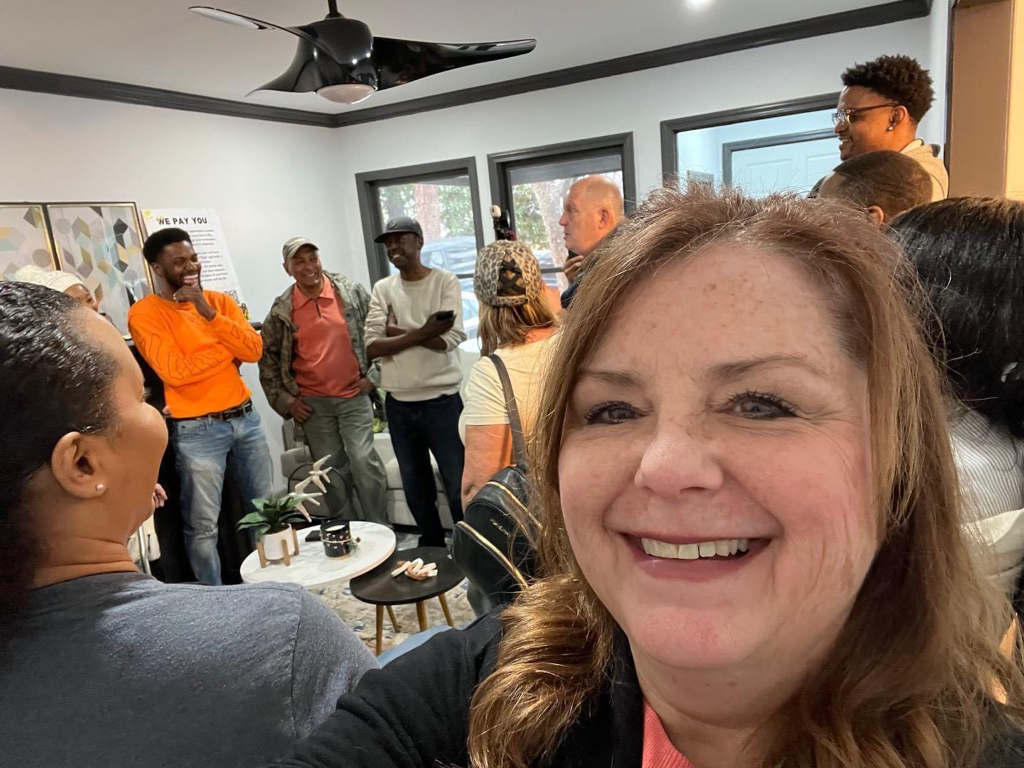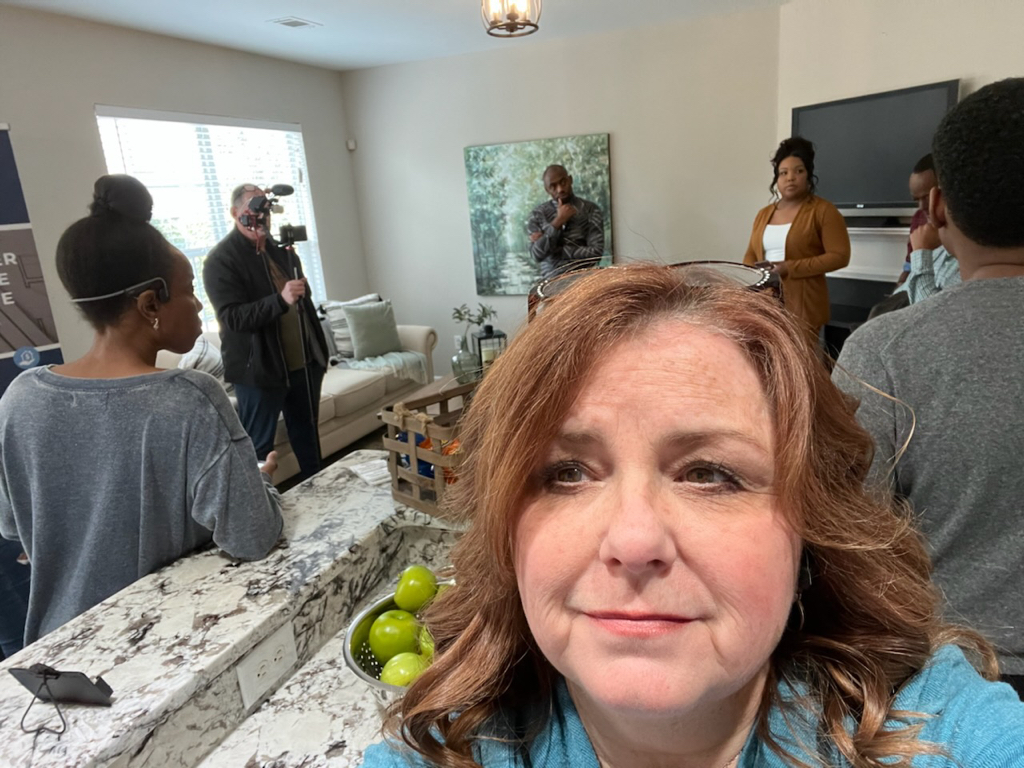 Arow in a on-site investors' meeting
Walking through empty room after empty room of a vacant house can be tough to form an emotional attachment to the space. That's why Home Staging is not only relevant but also cost effective:  staging a home can speed up the sale of a property and lead to an ROI (Return on Investment) of anywhere from two percent to as much as fifty percent (The Wall Street Journal).

That's why you should call us right away! In such a competitive market that we are living, it's vital to differentiate yourself and maximize your profit in every single project.

We are ready to help you achieve your goals by offering the best service in home staging business because:

Arow Taylor is an Interior Designer and a Master Home Stager since 2004.
We preview the property and send a proposal within 48 hours;
We have inventory that will fit any style and price point for vacant homes (fix n' flips, new construction, model homes, model apartments, short term rentals);
We own a 20′ box truck, in-house movers and a team of dedicated, qualified & creative Home Stagers;
We also provide excellent assistance with finish work selections and remodeling projects.

Although each property has its own needs in terms of staging, we will customize our proposal to fit those needs.  We are happy to share a general idea of cost so we can demystify the mistaken concept that Home Staging is "expensive" or "not needed".
The investment of Home Staging is less than your first price reduction!