WHEN SHOULD I PUT MY HOUSE ON THE MARKET?
Posted on: February 5, 2015, by : Matt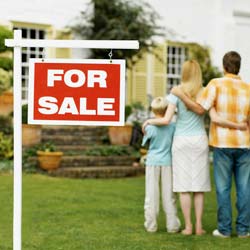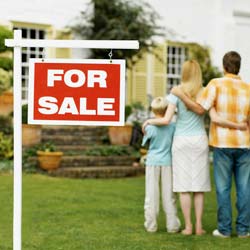 There are hundreds of forums you can go to, dozens of Realtors to give you advice, and plenty of stock market insight to gain, but the best time to put your house on the market is when its prepped for viewers and the time is right for you.
However, there is one piece of advice that remains consistent: pay attention to the seasons. The seasonal cycle for successful selling is as follows: spring is the most common for new listings and sales, summer sees a bit of a slump, the market picks back up in the fall and slows in the winter.
Once you've considered the season and are committed to listing your house, there are a few things to do before you take the leap. First, clear out the clutter. Purge anything you haven't used recently and organize the remains by room. The next step after organization is to explore home staging.
The moment you decide to sell your house, it becomes a product. In order to make that product appeal to buyers, you need to merchandise and prepare it to be seen.
Scheduling an Atlanta home staging consultation with Under the Willow Interiors is a great way to learn more about the merchandising, or staging, process and what it can do for you.
During your home staging consultation, our interior design experts will walk through your home with you, making recommendations for changes to help sell your home faster. Afterwards, you'll receive a report of the suggestions discussed. As the seller, you have the choice to either implement them yourself, or continue working with our Atlanta home staging experts to complete the checklist.
A home staging consultation is one of the most important steps prior to finding a Realtor or listing your home independently. The reason is simple – pictures! Before a potential buyer views a house in person, they'll look online. If the pictures posted don't appeal to their tastes, or show the size and use of each room, interest is lost. This could cause your home to sit on the market longer and decline in potential sale value.
If you're thinking about listing your home for sale: consider the season, clear the clutter and schedule an Atlanta home staging consultation with Under the Willow Interiors today!