Design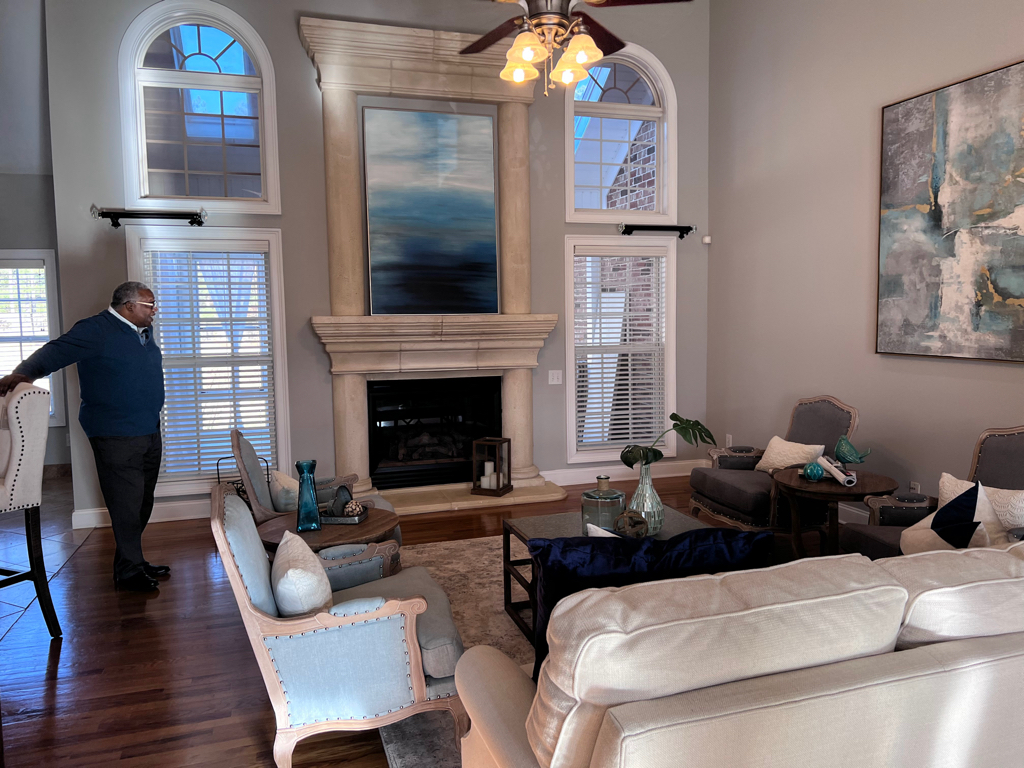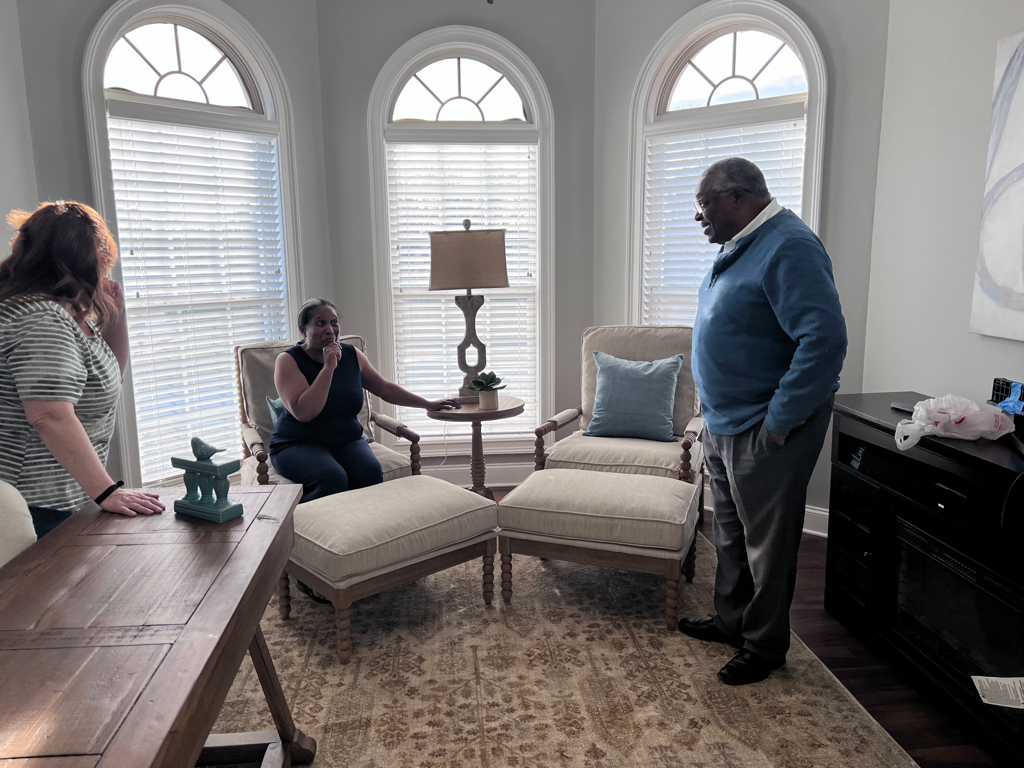 Designing an indoor environment is a huge responsibility: an interior designer must plan, research, coordinate, source pieces, and manage these projects to provide our clients beautiful spaces.

So how can Under the Willow Home Staging help you with your project?

We have expertise and the resources to offer you the best choices in:

Lighting and plumbing fixtures
cabinetry
tiles, stones, wood for flooring and countertops
layout optimization
furniture selection & placement

UTW purchases from wholesale vendors and we pass savings on to our clients. We will order, receive, inspect, assemble as needed your selections and then, when ready, we will deliver and setup for you!