Start your Spring Cleaning with tips from Under the Willow Interiors – Atlanta home staging specialists!
Posted on: February 18, 2015, by : Matt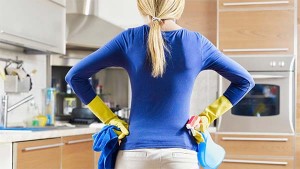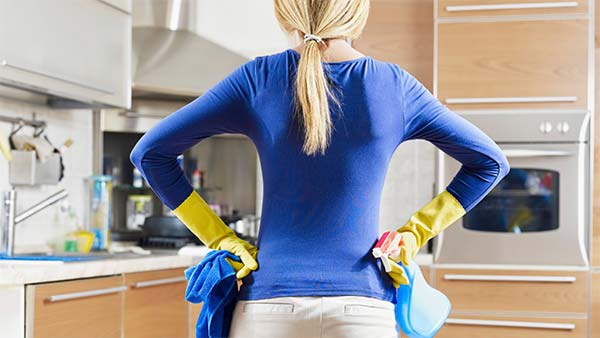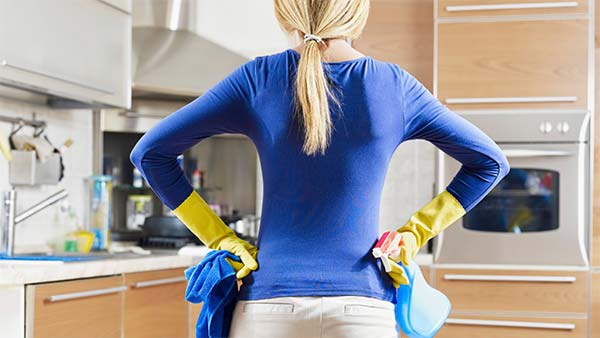 Winter is finally coming to an end, but you may still be stuck inside. Make the most of your time – get a head start on Spring Cleaning!
This year, rather than repeat your previous technique – aka working a little in each room and finishing none, use our helpful tips to tackle your Spring Cleaning like never before. Why should you trust us? At Under the Willow Interiors, we've been in the Atlanta home staging business long enough to know a thing or two about organization and presentation!
Step 1 – Make a list
We know it can be overwhelming, but having a plan of attack makes your to-do list much easier to complete.
The first thing we do at a home staging consultation is look at everything in the house. Then, we make a list of what we saw and what can be improved upon. For this exercise, treat yourself just like a client. Take a walk around and survey the damage that's been done over these cooped-up months. Then, write down what you didn't like and how you're going to change it.
Remember, you're making this list to help, not hurt, yourself. Don't assign yourself multiple projects that will each take days, or weeks, to complete.
Write at least five things that can be done in 15 minutes or less. Tackle these small tasks whenever you have time, or need a break from another activity. You'll be surprised by how good it feels to simply cross one thing off!
Step 2 – Work one room at a time
When we think about home staging, we go room-by-room, as the potential buyer would; considering what their reaction would be upon entering each. Our experience in Atlanta home staging shows that it only takes a matter of seconds for someone to make an opinion about a space, so make sure your house reflects you and your passions.
Tackle rooms that will be seen by others first – this will help motivate you to get it done!
Step 3 – Just do it!
Now that you've done the planning, it's time to get to work!
As you complete your list, allow yourself to enjoy the fruits of your labor. For the big tasks (not the little 15-minute makeovers), assign yourself just one at a time (or day, depending on the magnitude). Once you've completed the task, stop your cleaning and take at least a day off before picking up again.
Spring Cleaning should make you happy about what you have and what you're accomplishing – don't let it overwhelm you this year!
Are you tackling the big clean in hopes of putting your house on the market this season? Contact us at Under the Willow Interiors to schedule an Atlanta home staging consultation – we'll help you get organized, and sell, faster!