Our Blog
January, 2020
Last year we had a lot of ups and downs as a team; more downs than we like to admit but that's part of the job. As we move forward with 2020, we will have lots to look back on and learn from. This blog will be a place for updating you on our monthly activities as well as staging tips and projects we have been working on. During this year, there are many "goals" we hope to achieve so here are some of those for you to think about too….
NEW YEARS RESOLUTIONS
Community Outreach
Team Bonding
Move to a bigger warehouse
Build the business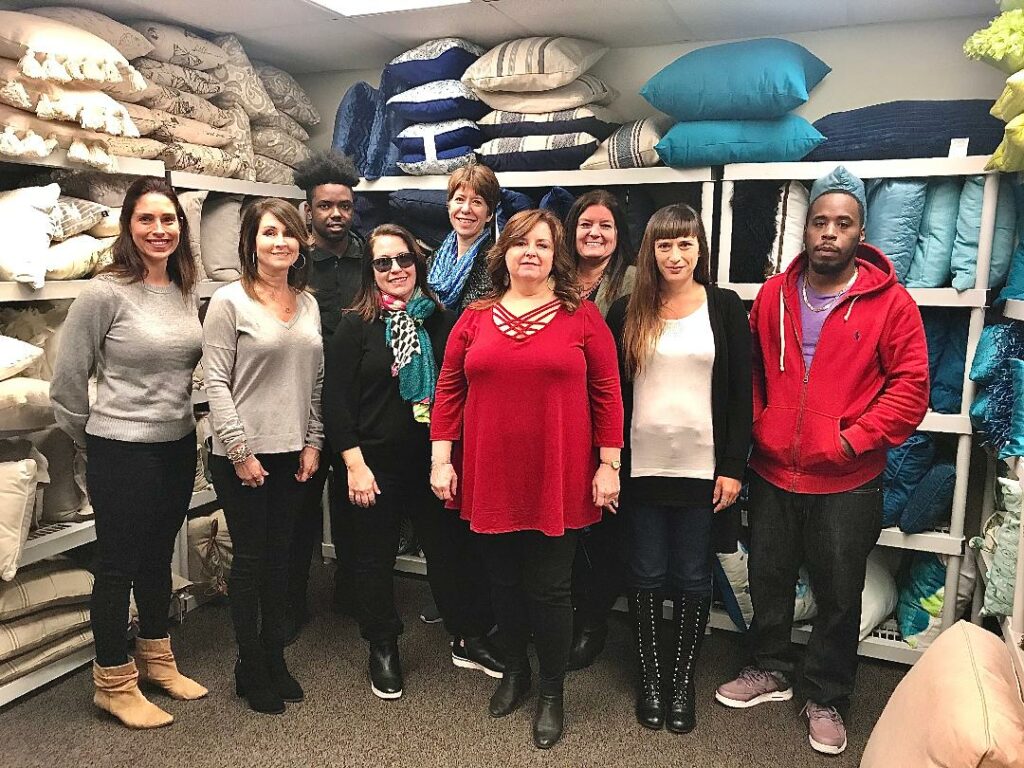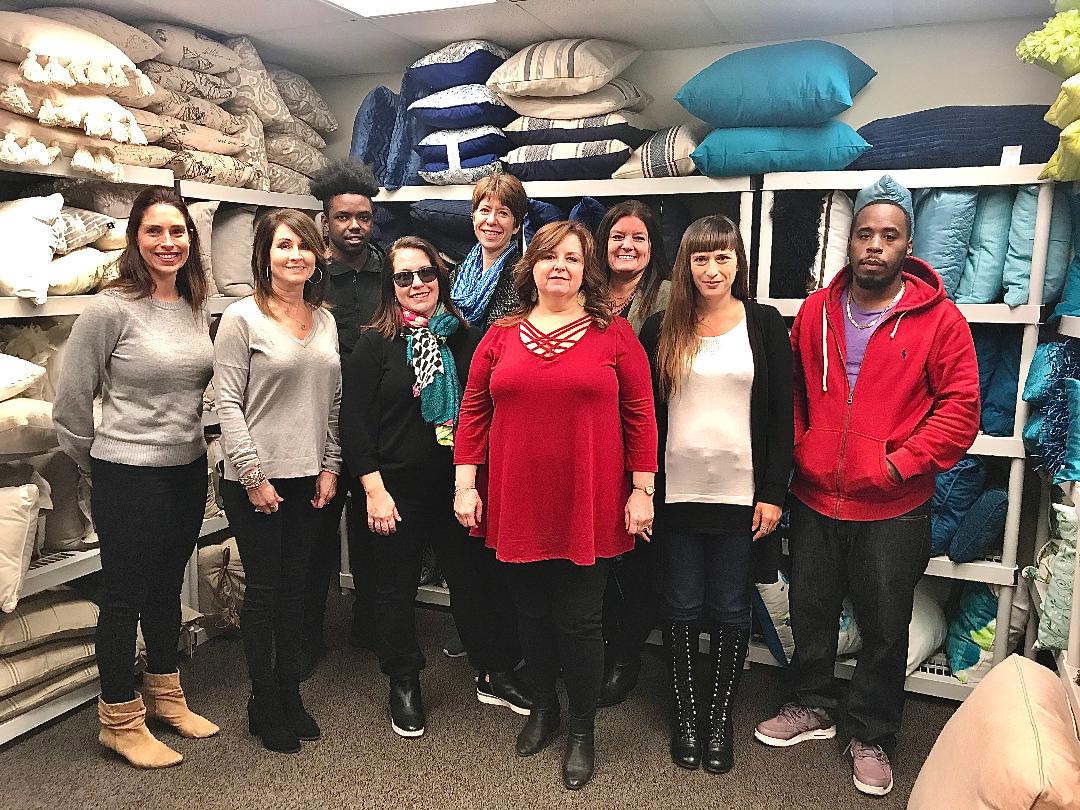 With everything we had to go through together last year, we came out with new team members, new ideas and new furniture! We hope you will follow us in our journey and enjoy our blog.
HAPPY NEW YEAR EVERYONE!