Our Blog
January, 2020
Last year we had a lot of ups and downs as a team; more downs than we like to admit but that's part of the job. As we move forward with 2020, we will have lots to look back on and learn from. This blog will be a place for updating you on our monthly activities as well as staging tips and projects we have been working on. During this year, there are many "goals" we hope to achieve so here are some of those for you to think about too….
NEW YEARS RESOLUTIONS
Community Outreach
Team Bonding
Move to a bigger warehouse
Build the business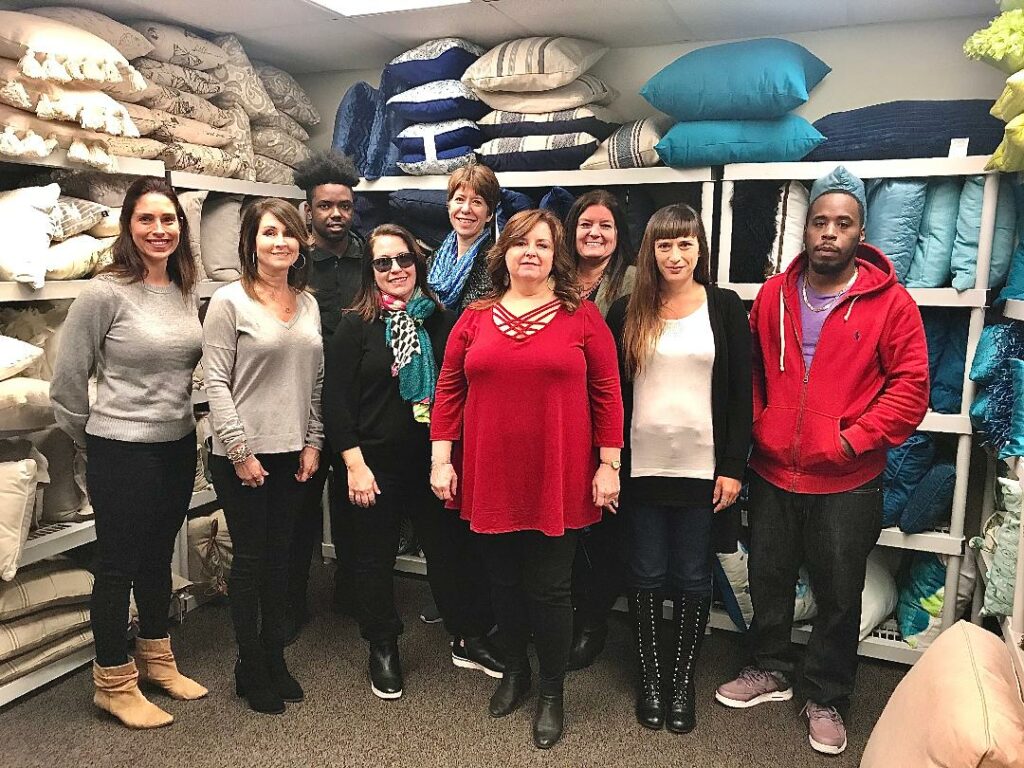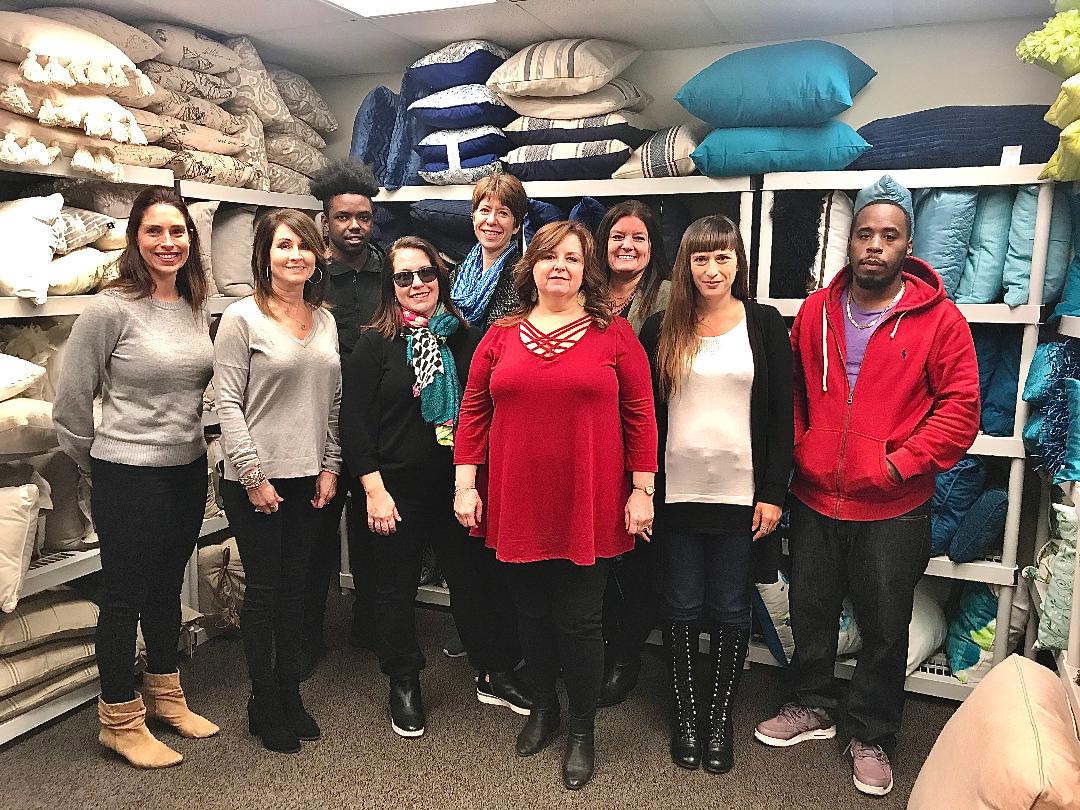 With everything we had to go through together last year, we came out with new team members, new ideas and new furniture! We hope you will follow us in our journey and enjoy our blog.
HAPPY NEW YEAR EVERYONE!
July, 2020
COVID-19 has reeked havoc on the world as a whole. The real estate industry has not been spared. Everyone has been learning how to work from home, home school your kids when you are not a teacher and figure out how to keep your family safe and sane all at the same time.
These are strange and difficult times for sure. While we are all experiencing this, those of us in the real estate industry are trying to figure out if we should stage or show houses. UTW has decided to stage. The CDC guidelines listed real estate and real estate services as an essential buisness. So UTW is up and running.
If you and your family want or need to list your house, give us a call! We will be happy to stage it for you. Keep safe everyone!
August 2020
Rugs!
Anyone love rugs as much as I do?
Rugs are very versitle. Under a dining room table and chairs, they soften
all the wood; in a large open floor plan, they help define the space; under a bed, they provide  something soft to
walk on during the middle of the night. Rugs can be very colorful, they can be muted with their design, they can be
geometric and fun, they can also be traditional in style with a boarder and formal patterns! Rugs can have a
short nap or a high nap; they can be made of wool, nylon or cotton. While there are standard sizes, rugs come in
many custom sizes for all shapes and dimensions of rooms. If this has gotten you curious about new rugs, call UTW. We can
assist you with finding just the right shape, size, pattern and color for you!
How To Place Rugs
When you have a rug, you want to make sure it is placed properly in your space. In a dining room, you want to
center the rug under the chandelier (in both directions) then center the table on the rug. You always want the rug to
be big enough to where the chairs are on the rug when someone is sittng in the chair. In a living room, you want to
center the rug with the sofa (always with the front feet of the sofa on the rug). In this conversation area, all
the chairs or the loveseat should be touching the rug (at least the front feet on the rug). This creates a conversation
area and defines the space!
September 2020
Artwork
Artwork is one of my most favorite furnishings.  It is an expression of yourself.  The options are endless.  Artwork can show your creative side, your fun size, your serious side or your colorful size.  It can be educational, it can speak to you, it can have a meaning, it cannot make much sense at all, it can be utilitarian, it can be beautiful or just make you happy.  Artwork comes in all sorts of sizes and types – stretched canvas, framed, framed with glass, there is mixed media, oil, acrylic, watercolor, chalk, pencil sketching and more.  This is why I go crazy over artwork.  There are so many ways to express yourself.
Hanging Artwork
So many people have trouble hanging artwork.  Most hang them too high, as if they were Shaq.  There are guidelines/recommendations on how and where to hang.  You want the center of the piece to hang at about 5'6".  When you hang over a piece of furniture (sofa, bed, dresser, server) the bottom of the art should be about 6" above the top of the piece of furniture.  For example, if the headboard is 48" high, the bottom of the art should hang no lower than 54".  You want your art to accompany the furniture it is hanging over.  The furniture creates a foundation for the art.  So, they need to be close together.  Another recommendation is that the top of your art should not be at the same height as something it is hanging beside, for example, the top of a door or window casing.  If they are at the same height, it stops your eye at that height and chops off the ceiling height.  You want to create different heights of things to give the illusion of a loftier space. Hopefully this will help get that art out of the sky and down where it belongs, where you can see it and enjoy it.
September, 2020
Do's and Don'ts of Staging Your Home to Sell
Whether you're looking to downsize or you're moving to a small town to get away from the chaotic city life, you're about to embark on the exciting journey of selling your home. There's many steps in the home selling process — from having your home inspected to making repairs — and each is crucial to ensure a quick and successful sale. But before your home is ready to hit the market, one of the final steps is to have your home staged and photographed. 
With new homes being added to the housing market every day, it's important that your home stands out and makes a great impression on potential buyers. This is where staging your home can make all the difference. And while it may seem as simple as adding a few new pieces of decor, there's much more to it than that. That's why we talked with professional home stagers for their expertise and insight. Here are their top do's and don'ts when it comes to staging your home to sell. 
Do: Make updates before listing your home
One of the best things I can share with homeowners is that their home should really feel like the price point that it is. So you should invest in making some updates before you list or even before showing it to your realtor. I commonly suggest repainting the home's interior with a trending neutral color and replacing out-of-style light fixtures. Neither of these changes will break the bank and both will create demand from buyers who want a contemporary, move-in ready home that fits their ideal lifestyle. – Les Is More Home Staging
Don't: Staging your home to sell with outdated furniture 
Using old or worn down furniture can make the property feel out of style and can quickly turn off potential buyers. Hiring a good stager will ensure optimal furniture placement and flow throughout the home while making the home aesthetically appealing to anyone who walks through the door. – Fruitful Home Staging
Do: Use soft white lighting
Use "soft white" light bulbs with a Kelvin rating of 2,700-3,000. This color temperature provides a warm light without distorting the color captured in your all-important marketing photos. – Successful Staging 
Don't: Cover windows 
Keep all windows free and clear of window treatments of any kind. Windows should be completely exposed to let in the maximum natural light and to make each room appear as large as possible. This leads to better photos to entice the buyer and also better viewings. A curtain panel at the outside of each window can be nice and add to the softness and elegance of the room, but be sure to either remove or completely lift up all blinds. – Heart & Home Staging and Restyling 
Don't: Display personal items
I always recommend home sellers to stay away from four things when staging their home – religion, politics, alcohol, and collegiate preferences – especially here in the south. We don't want to offend anyone and this will help make the home more appealing to a wide range of buyers. – Under the Willow Home Staging
Do: Get professional photos taken 
You only get one chance to impress your potential buyers and it all begins with high quality photographs. Getting the best quality photos you can afford is more important than ever to ensure top dollar in the least amount of time on the market. It's our one chance to highlight the home's best features and to tell our story through our staging. It leaves an impression and peaks the interest of potential buyers enough to make them want to view the property in person. – Decorate to Show
Originally published by Redfin
October 2020
I have always loved color and fabrics, the different woods and how they each look different with stain, furniture constuction and furniture layout in a room and the impact it can make, if layed out correctly.  When I was in design school, I loved every class –  basic color class, drafting class where we deisigned a complete house, history of furniture and history of architecture.  The love of those things drove me to my first job that started my design career; I was the only designer for a custom cabinet shop, working with 5 salesmen.  Space planning has always been an integral part of my career.  So it just made sense to add to my knowledge and receive an ASP certification in 2004 when Under the Willow Interiors was born.  In 2007, I decided to extend my staging education and I received an ASPM, a masters level staging certification. 
In 2004, I was the only stager in Georgia, so it was difficult to try to grow my business because I was trying to school the realtors on what staging is about.  The next year, several came on board and we formed a professional organization which became the Atlanta Regional Chapter of IAHSP (International Association of Home Staging Professionals).  I am a charter member of the chapter and have been an active member since 2005, holding positions on the board every year from Ethics Chair to President.
I have received a few other certifications along the way.  ASP, Acredited Staging Professional; ASPM, Acredited Staging Professional Master; LHS, Luxury Home Specialist; ISC, Investor Staging Consultant; STRS, Short Term Rental Specialist.  I have been published in the magazines – Builders Edge, Atlanta Edition and Real Estate Edge, Atlanta Edition and featured in Our Town.
I have had projects featured in HOMES Locator in Atlanta.  I was part of a team who staged 2 houses for HGTV Flip This House, Atlanta episodes and I provided furniture for several episodes of Property Brothers, Atlanta.
I have been a member of IAHSP and the Atlanta Chapter since 2005, I am active in HBA and several councils of that organization, REIA and a preferred vendor of many realtor offices.
-Arow Taylor