Our Blog
January, 2020
Last year we had a lot of ups and downs as a team; more downs than we like to admit but that's part of the job. As we move forward with 2020, we will have lots to look back on and learn from. This blog will be a place for updating you on our monthly activities as well as staging tips and projects we have been working on. During this year, there are many "goals" we hope to achieve so here are some of those for you to think about too….
NEW YEARS RESOLUTIONS
Community Outreach
Team Bonding
Move to a bigger warehouse
Build the business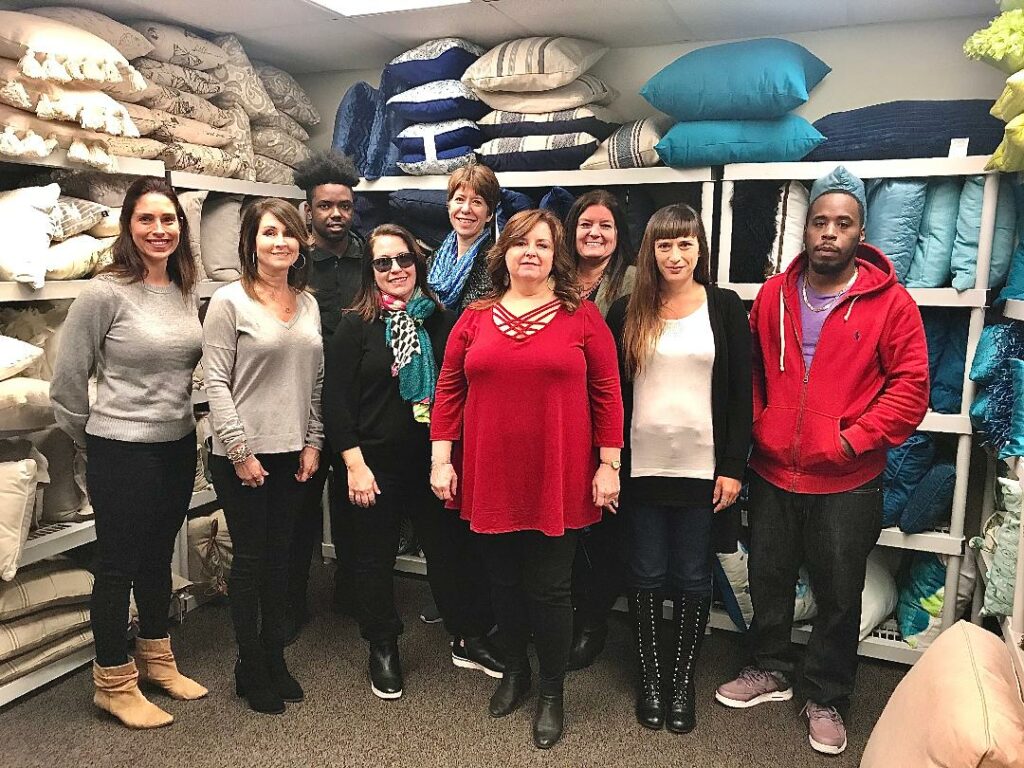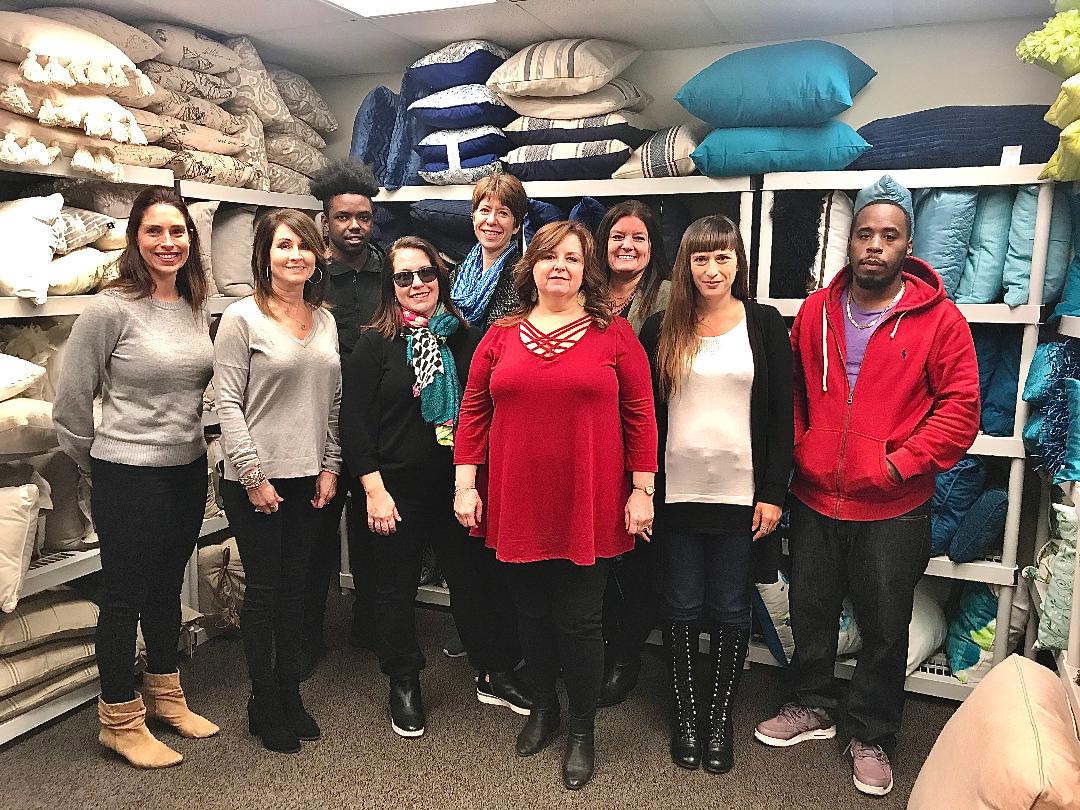 With everything we had to go through together last year, we came out with new team members, new ideas and new furniture! We hope you will follow us in our journey and enjoy our blog.
HAPPY NEW YEAR EVERYONE!
July, 2020
COVID-19 has reeked havoc on the world as a whole. The real estate industry has not been spared. Everyone has been learning how to work from home, home school your kids when you are not a teacher and figure out how to keep your family safe and sane all at the same time.
These are strange and difficult times for sure. While we are all experiencing this, those of us in the real estate industry are trying to figure out if we should stage or show houses. UTW has decided to stage. The CDC guidelines listed real estate and real estate services as an essential buisness. So UTW is up and running.
If you and your family want or need to list your house, give us a call! We will be happy to stage it for you. Keep safe everyone!
August 2020
Rugs!
Anyone love rugs as much as I do?
Rugs are very versitle. Under a dining room table and chairs, they soften
all the wood; in a large open floor plan, they help define the space; under a bed, they provide  something soft to
walk on during the middle of the night. Rugs can be very colorful, they can be muted with their design, they can be
geometric and fun, they can also be traditional in style with a boarder and formal patterns! Rugs can have a
short nap or a high nap; they can be made of wool, nylon or cotton. While there are standard sizes, rugs come in
many custom sizes for all shapes and dimensions of rooms. If this has gotten you curious about new rugs, call UTW. We can
assist you with finding just the right shape, size, pattern and color for you!
How To Place Rugs
When you have a rug, you want to make sure it is placed properly in your space. In a dining room, you want to
center the rug under the chandelier (in both directions) then center the table on the rug. You always want the rug to
be big enough to where the chairs are on the rug when someone is sittng in the chair. In a living room, you want to
center the rug with the sofa (always with the front feet of the sofa on the rug). In this conversation area, all
the chairs or the loveseat should be touching the rug (at least the front feet on the rug). This creates a conversation
area and defines the space!
September 2020
Artwork
Artwork is one of my most favorite furnishings.  It is an expression of yourself.  The options are endless.  Artwork can show your creative side, your fun size, your serious side or your colorful size.  It can be educational, it can speak to you, it can have a meaning, it cannot make much sense at all, it can be utilitarian, it can be beautiful or just make you happy.  Artwork comes in all sorts of sizes and types – stretched canvas, framed, framed with glass, there is mixed media, oil, acrylic, watercolor, chalk, pencil sketching and more.  This is why I go crazy over artwork.  There are so many ways to express yourself.
Hanging Artwork
So many people have trouble hanging artwork.  Most hang them too high, as if they were Shaq.  There are guidelines/recommendations on how and where to hang.  You want the center of the piece to hang at about 5'6".  When you hang over a piece of furniture (sofa, bed, dresser, server) the bottom of the art should be about 6" above the top of the piece of furniture.  For example, if the headboard is 48" high, the bottom of the art should hang no lower than 54".  You want your art to accompany the furniture it is hanging over.  The furniture creates a foundation for the art.  So, they need to be close together.  Another recommendation is that the top of your art should not be at the same height as something it is hanging beside, for example, the top of a door or window casing.  If they are at the same height, it stops your eye at that height and chops off the ceiling height.  You want to create different heights of things to give the illusion of a loftier space. Hopefully this will help get that art out of the sky and down where it belongs, where you can see it and enjoy it.