TV / Film / Commercials / Photo Shoots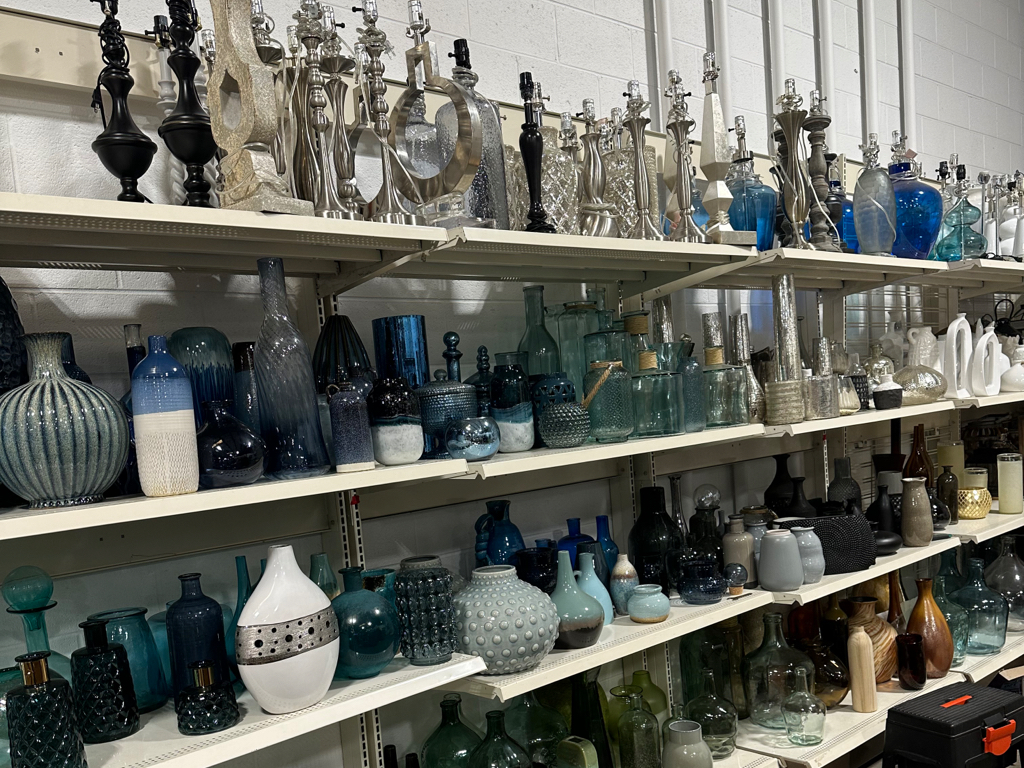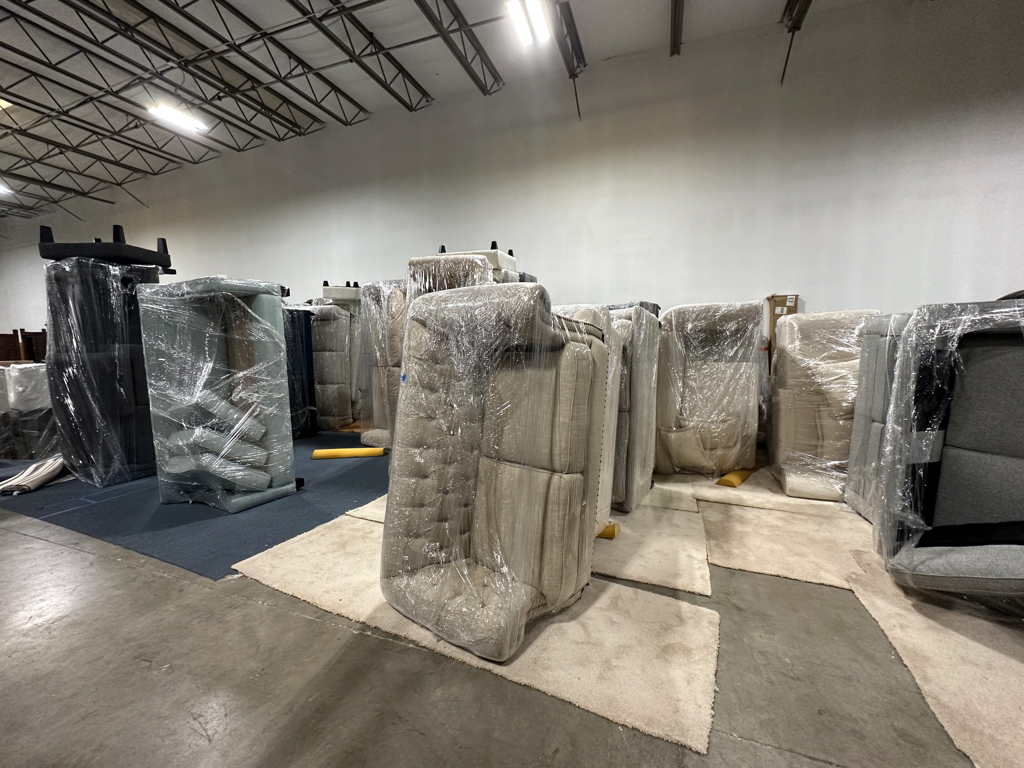 UTW services the TV, Film, Commercials and Photo Shoots in Georgia. Whatever you need in terms of current, on trend furniture and décor we have it!

Easy, convenient, affordable for your photo shoots, TV or film sets. Just come to our 8,000 sf warehouse and make your selections. We will deliver them to you!

From basic pieces like accent pillows, accessories, artwork and rugs to the large pieces such as sectionals, sofas and chairs, dining tables, patio furniture, we have it all! Everything in pristine condition and many design styles. Give us a call so we can start planning together how to meet & exceed your needs!