Atlanta Home Staging
Sell your home faster with our Atlanta home staging services!
Contact us
today or call for a quote
(678) 910-9802
What is home staging?
It's a fact: Staged homes sell quicker than empty homes. But what is it? Home staging is simply merchandising your house to appeal to buyers, and it's a crucial step in preparing your home for sale.
In retail stores, items are merchandised, or arranged, in a way that catches the attention of customers, making them more likely to buy. Merchandising your home, or home staging, is the same idea, and it's proven to help you sell faster.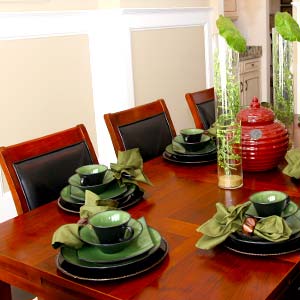 Why should I invest in home staging in Atlanta?
98% of buyers look on websites to find a home before they visit the property, meaning they'll see a home in pictures before in person. And empty homes don't photograph well.
Looking at a vacant room online leaves a lot of questions in the buyer's mind. Without home staging, the functionality and size of the rooms are lost, and so is the buyer's interest.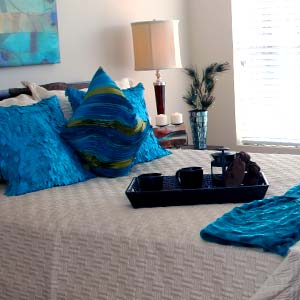 Why choose Under the Willow Interiors for your Atlanta Home Staging?
At Under the Willow Interiors, we specialize in Atlanta Home Staging. We consider our services to be an investment – whether you're a seller, builder or investor – it pays to participate in Atlanta Home Staging.
If you don't believe in the power of home staging, look no further than our repeat customers.
Those who flip houses, or investor clients, will use our services time after time, because they've seen the success in our science. The faster their homes sell with the help of Atlanta Home Staging, the quicker they can move on to their next project.
In addition, many of the realtors we work with will refer us to their sellers. They know that Atlanta Home Staging will help their client sell faster, and be the best investment for everyone!