Our Team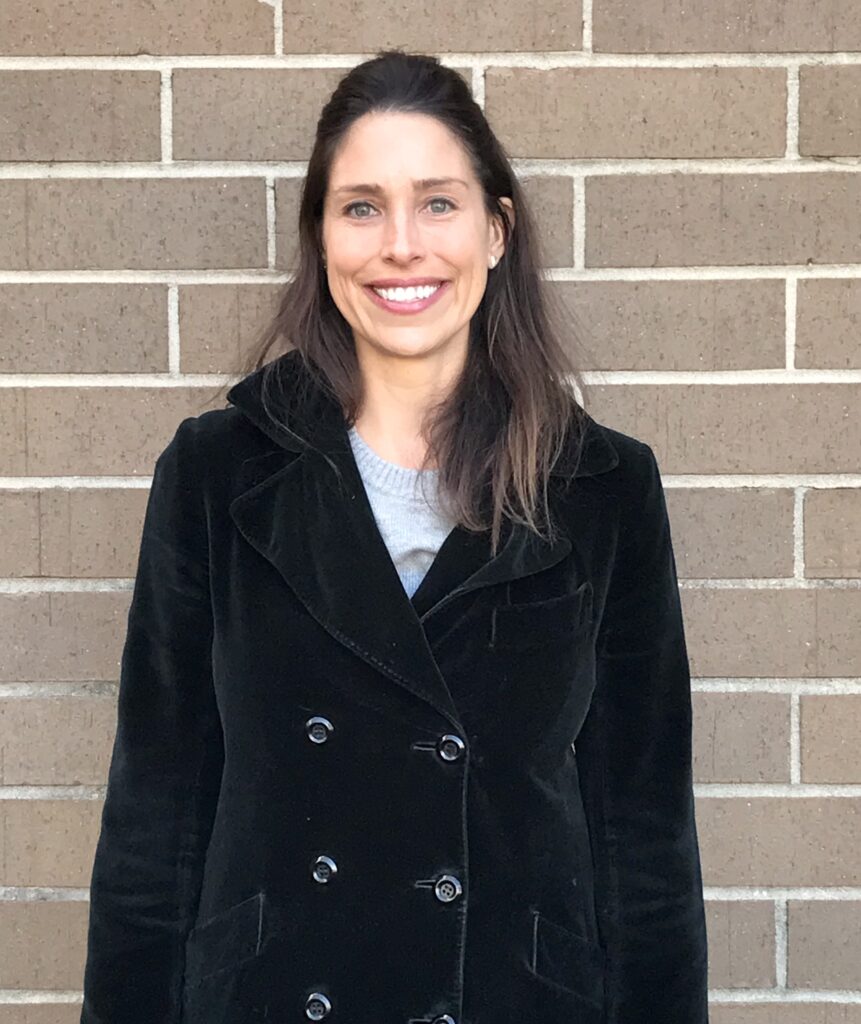 Beth Louer is a Graduate of the University of Georgia. After college Beth lived and worked in New York City.  In 2000, Beth moved to Atlanta and started her career working at ADAC (Atlanta Decorative Arts Center). She held several positions, including inside and outside sales. After her time at ADAC, Beth decided to stay at home with her two children.  While raising her children, she couldn't stay away from the design industry so she started a Design Consulting business.  In 2018, Beth decided to diversify her business by becoming certified by IAHSP as a Professional Home Stager. Beth brings creativity and design knowledge to all of her staging projects. Her love of art and design are shown in her unique ability to stage a home in a way that will capture the buyers' imagination.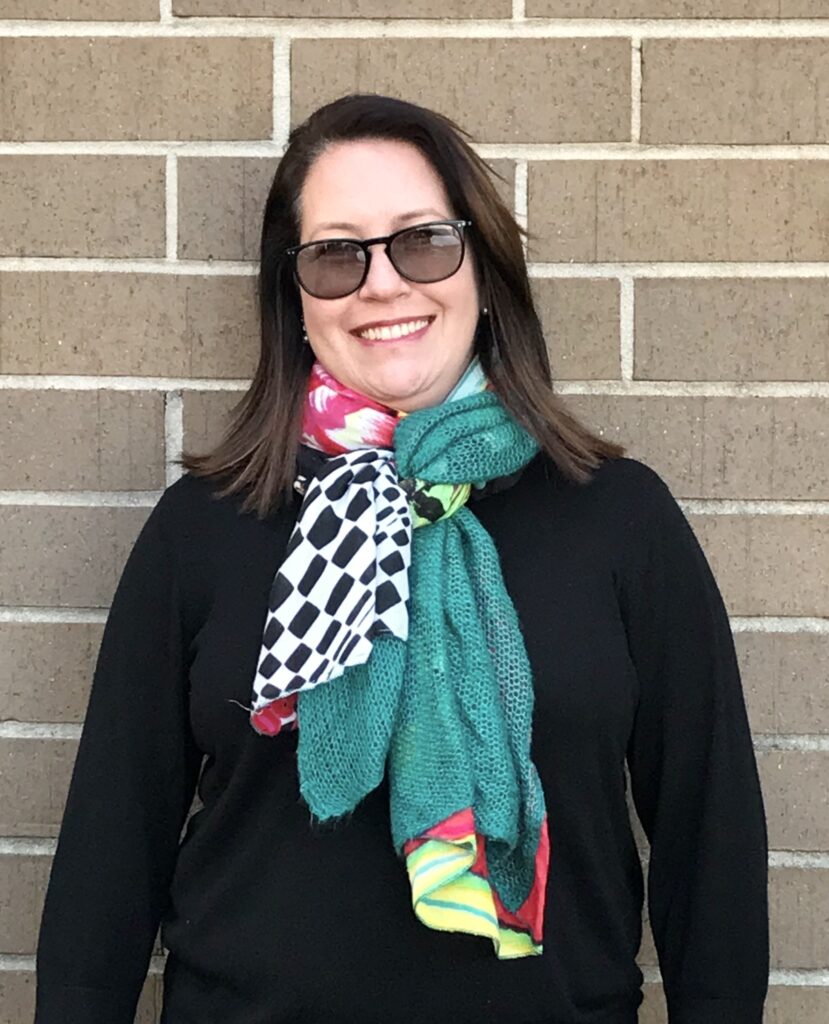 Simone Gesser is formerly a Marketing Executive in Brazil, where she was born. After being in the USA for several years, she decided to expand her knowledge. She thought she could put to work her creative side, so she became professionally trained by Stagedhomes.com in 2016. Simone is now focusing her marketing and creative skills on the Staging industry.
Simone speaks Portuguese, Spanish and English.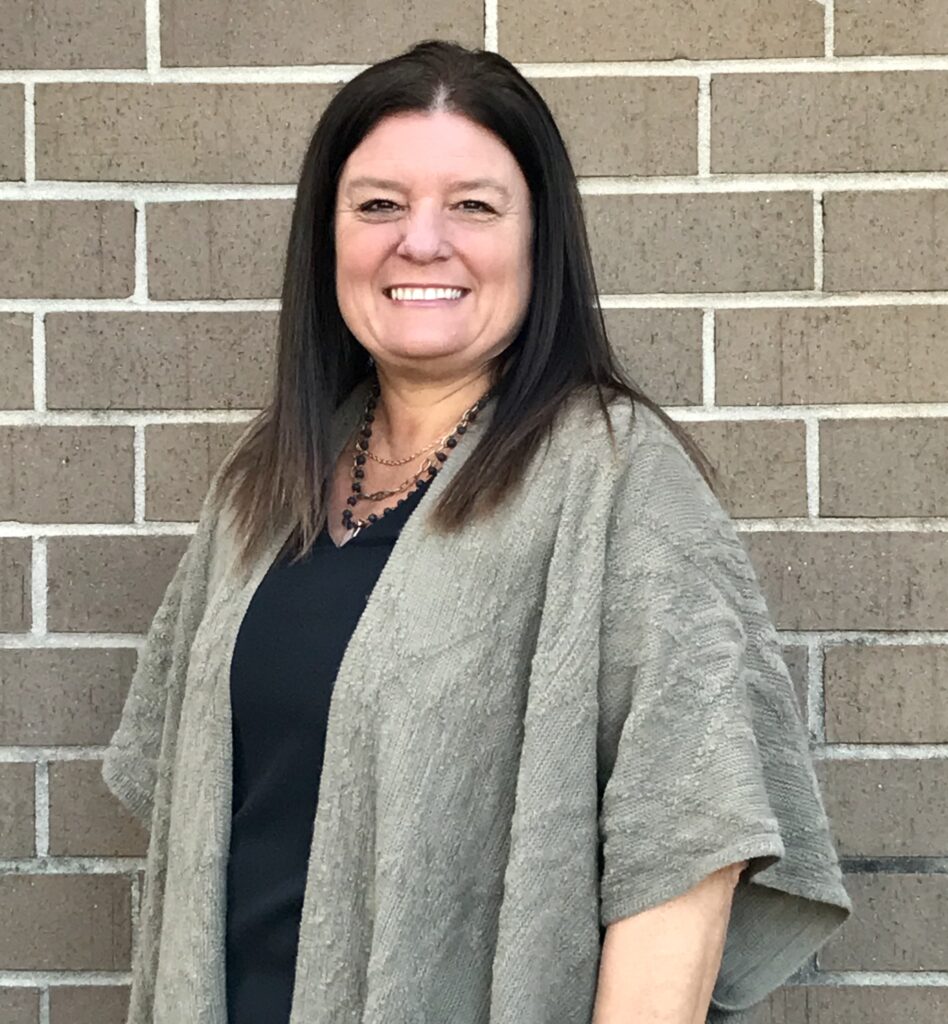 Renee Tjomstol is a graduate with a textiles degree from North Carolina State University. After graduation she went to work for a major retail brand in visual merchandising. Twenty two years later and leading the southeast region as a Regional Visual Manager, Renee decided to pursue her other passion. Always loving interior design, Renee became an Accredited Staging Professional. She loves being creative. She loves creating spaces that buyers love.
And when not staging, she loves being on the tennis court.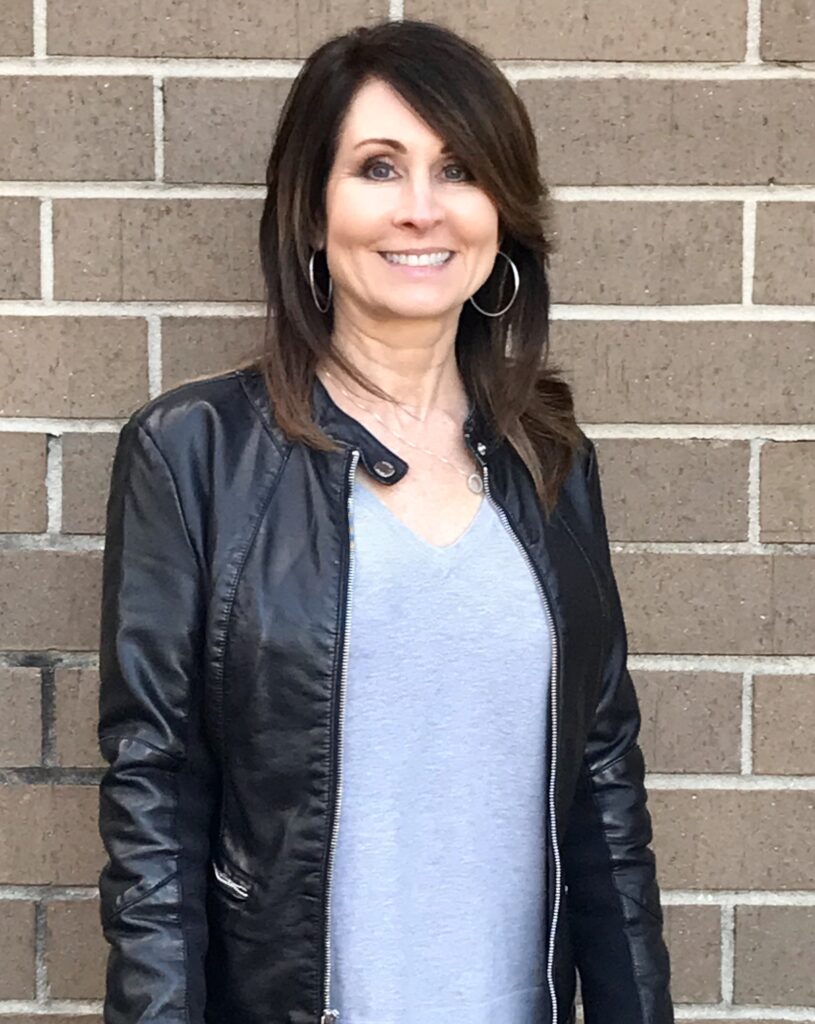 Janet Nations has been in the staging industry for 8 years as an Accredited Staging Professional and a Qualified ReDesign Specialist. She never ceases to be amazed by the difference a staging can make. Janet loves to take houses and turn them into someone's future home. She feels blessed to have the opportunity to work with such a great team doing just that.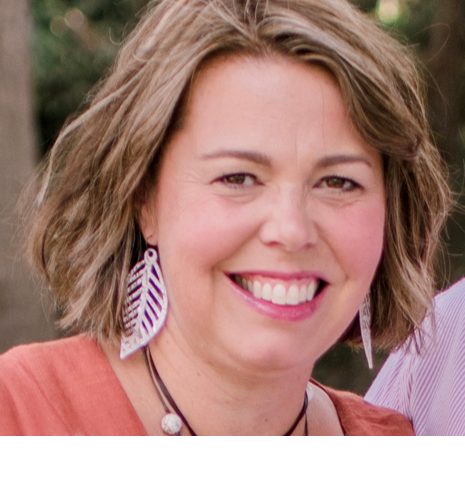 Erica Harris is the "South of the City" stager for Under the Willow. Erica has an undergraduate degree in Marketing and a Master of Business Administration (M.B.A).  She has spent the past twenty years in roles including: Project Management Consultant for Coca-Cola, Tradeshow Account Executive and Marketing Communications.  Erica began home staging in 2018.  She leverages her extensive business experience and her creativity to generate an individual solution for each of her staging projects. 
When Erica isn't staging, she enjoys kayaking, hiking, crafting, traveling and spending time with her family.
---