Model Home Staging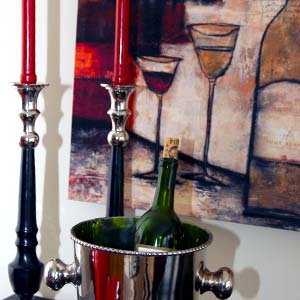 What is Model Home Staging?
Builders and developers in Atlanta are working rapidly to put up new homes and communities to fill the needs of eager buyers. But building the house isn't the last step before the sale – model home staging is.
Model home staging allows builders to rent furniture and have Atlanta model home staging experts place it in a way that appeals to buyers. The cost of the furniture rental and services are spread out over the course of a year, so there's a very low initial cost, and a higher chance of selling quickly.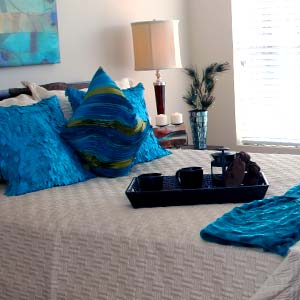 Why should I invest in Model Home Staging in Atlanta?
In the past few years, the housing market has been down and the model home business has taken a hit.
Although the market is rebounding and new homes are sprouting up all over, it's still more cost effective and less risky to invest in model home staging in Atlanta than it is to hire a designer.
In most cases, designers charge 10% of the home's list price to fully decorate. This cost includes purchasing and installing furniture – meaning builders are left with the furniture once the home sells.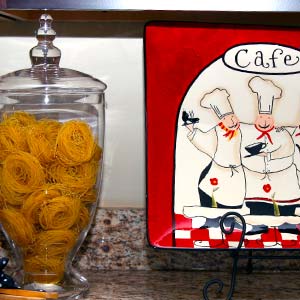 Why choose Under the Willow Interiors for your Atlanta Model Home Staging?
As a builder, you've put your time, resources and money into your model home, and you want to get it back. Don't put even more cash down – invest in Atlanta model home staging with Under the Willow Interiors.
We've got it all: a team of model home staging experts and a large inventory of furniture and accents to choose from. Our 3,600 square foot warehouse holds pieces that match any home's price point and appeals to everyone.
Don't let your model home sit empty, or get stuck with your own warehouse of furniture – use Under the Willow Interiors for your model home staging and sell fast!