Congratulations!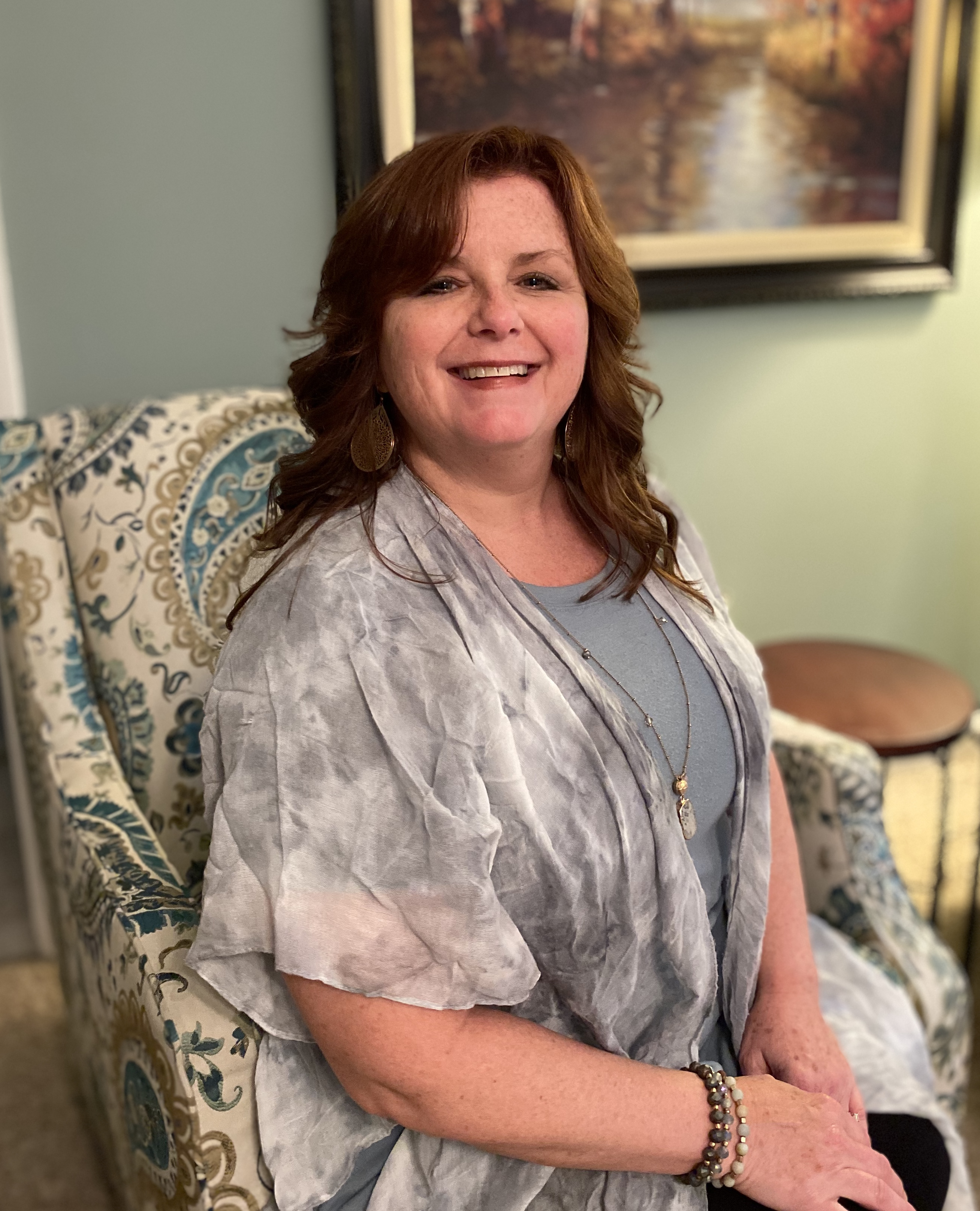 Home Staging is the right decision to sell your property faster and for top dollar!
Because you are choosing Under the Willow, you will get even more:

a personalized project;
top notch customer service;
a team of accredited professional Stagers;
we own a 20' box truck & we have logistics technicians, improving quality and time which reduces costs for the Client;
8,000sf warehouse with ALL you need, in ALL styles and ALL price points.

So just give us a call, mention the code NEWBIE and get $100 off of your next vacant project or model home!